Distance Learning Careers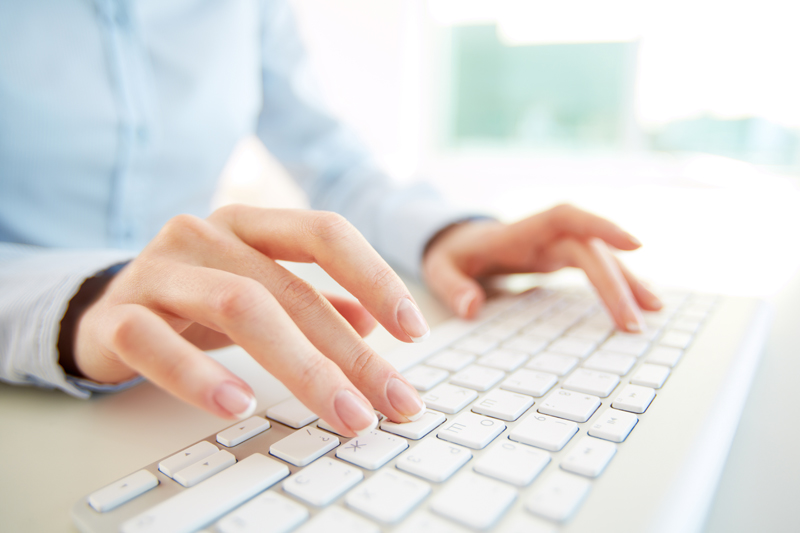 Are you thinking about working in a career related to distance learning? There are actually quite a few careers in the distance learning field and not all of them are teaching type careers. It is similar to thinking about jobs that are available in schools. Of course there are teaching jobs. However, there are also principals, school nurses, secretaries, cleaners, and lunchroom supervisors. In distance learning there are also other jobs behind the scenes. Here are some of the ones that I have found doing an online job search.

A number of positions were available as Director of the online or distance learning program for various institutions. Directors are required to lead the strategic planning process for programs and a master�s degree was required for all the Director jobs that I came across. A similar job seemed to be that of Manager of distance learning programs. They are required to lead the development of the distance learning programs for the organization and require a minimum of a bachelor�s degree but often a master�s degree is preferred.

One of the most frequent jobs available is instructional designers. They are required to design, produce and test online courses and programs. Every position that I came across requested a master�s degree in instructional design. One organization was looking for a Multimedia Developer to create online materials. The person needed a 2 year degree in multimedia design. Another position as an Online Course Designer/Developer required the applicant to have a bachelor�s degree but a master's was preferred. Another institution was looking for an Instructional Services Coordinator to work with programmers to develop online courses. For that position, a bachelor�s degree was required.

There were positions in which people would work to help the faculty in various ways. For instance there was one for a Curriculum Director and Instructor who would provide content leadership and instructional expertise as well as teaching one class each term. The qualifications required a master�s degree but a doctorate was preferred. Another job was as a Faculty Developer to assist with the orientation of new faculty, develop professional development workshops, and provide mentoring to faculty. A master�s degree was necessary to qualify. Another position on the job listings was as a Distance Learning Coordinator. This person would identify needs, train faculty, and conduct distance learning courses. The job required someone with a doctorate.

Opportunities are also available for librarians in the distance learning field. They are required to develop and administer online library services to distance learning students. They often work closely with faculty to provide the best service to the students. Another area of work in distance learning is marketing. Often schools or programs are looking for marketing specialists to let people know about the school�s existence and what the school has to offer the online student. There were several of these librarian and marketing jobs listed on the sites where I searched.

These jobs, as stated above, are all in addition to the teaching positions as professors, faculty, adjunct faculty, assistant faculty, online facilitators, and lecturers who are needed in distance education. If you are interested in working in the field of distance education, there are many jobs available and the number of jobs will likely increase over the next decade as schools hire more people to improve the quality of the courses they offer. You can find these jobs by going to the websites of the various schools and institutions or by doing an online search as I did, for distance learning careers.





Related Articles
Editor's Picks Articles
Top Ten Articles
Previous Features
Site Map





Content copyright © 2022 by Elizabeth Stuttard. All rights reserved.
This content was written by Elizabeth Stuttard. If you wish to use this content in any manner, you need written permission. Contact Dr. Patricia Pedraza-Nafziger for details.