Take Good Care of Yourself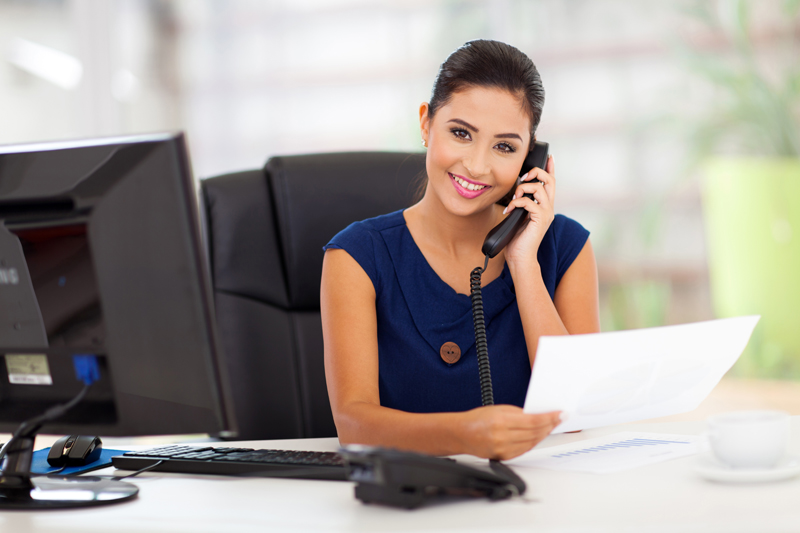 This month the Business Owners site is taking time to focus on rest, relaxation and life balance. We all talk about it but it seems that there's never enough time to do it. That is, there's never enough time unless we make the time. We'll look at everything from quick and easy exercise routines that fit your busy schedule to makeovers to skin care and more. I'll tell you about products I love, restful and relaxing places to unwind, networking groups for busy women organizing tips and more.

This week I want to share a quick and easy summer recipe. You can make this at the end of a long day in minutes.

Salmon Bake with Pecan Crunch Coating
Prep: 5 Minutes Cook: 15 Minutes

4 salmon fillets (about 11/2 inches thick)
1/4 teaspoon salt
1/8 teaspoon pepper
2 tablespoons Dijon mustard
2 tablespoons butter melted
11/2 tablespoons honey
1/4 cup finely chopped pecans
1 tablespoon chopped fresh parsley

Garnish: lemon slices

Sprinkle salmon with salt and pepper; place, skin side down, in a lightly greased 11x17x1 ½ inch or 9-inch square baking dish.

Combine mustard, butter and honey; brush over salmon. Combine breadcrumbs, pecans and parsley; spoon evenly across top of salmon. Bake, uncovered at 450 for 12 to 15 minutes or until fish flakes easily when tested with a fork. Garnish if desired. Yield: 4 servings.

This will go well on top of mixed greens, pasta or rice. It tastes wonderful! If you know you'll be pressed for time after work, prepare the ingredients the night before and pop in the oven for fifteen minutes and presto! Real fast food.

This recipe was taken from Southern Living Easy Weeknight Favorites. The gourmet recipes will give the illusion of hours spent in the kitchen when in reality it was just minutes. Most recipes from the book can be prepared in less than 20 minutes.

When you have so much to take care of, it's easy to forget that there's more to life than work. Creating a lifestyle of balance is important to the success of your business. The July rest, relaxation and life balance series is meant to give you ideas of how to build practices into your life that nourish you both body and spirit. Your business will thrive when you are healthy and exude a positive attitude for both work and life. Being successful includes taking good care of yourself so that you can enjoy the fruit of your hard work.


Related Articles
Editor's Picks Articles
Top Ten Articles
Previous Features
Site Map





Content copyright © 2018 by Jordan Mercedes. All rights reserved.
This content was written by Jordan Mercedes. If you wish to use this content in any manner, you need written permission. Contact Jordan Mercedes for details.