Tuition Reimbursement Programs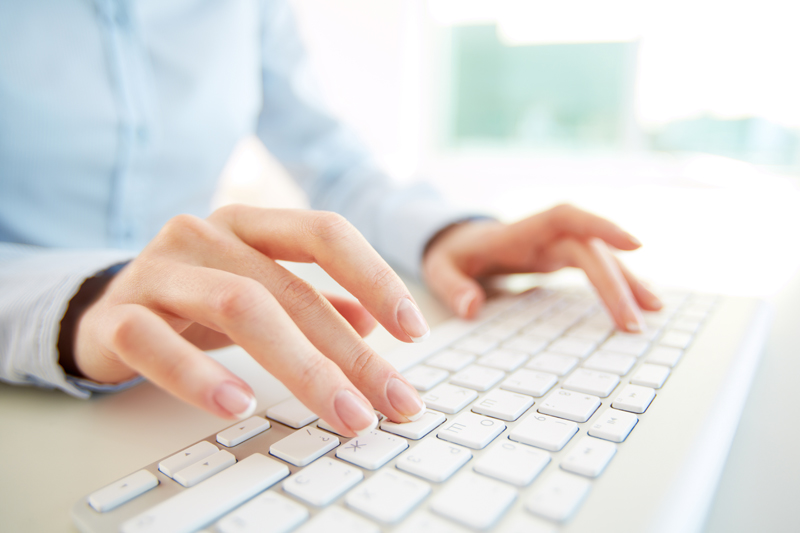 Distance learning students comprise a variety of age groups from fresh out of high school to senior citizens. Many students who participate in distance learning choose it as a time-saving convenience, especially for those who are full-time employees seeking advanced degrees to assist in their career development. Many companies offer a tuition reimbursement program for a variety of distance learning degree and certificate programs.
The majority of companies will only fund employee education if it pertains to an area of study to be utilized within the company. In other words, the company feels it is investing in itself by offering this benefit to employees, but it is important to plan a career path that is best for you as well. Planning a long-term career path is the first step toward determining a degree program that may work best for you.
Schedule a meeting with your manager or career-development advisor to help you cultivate a five-year development plan. Doing this will not only help you determine whether the area you plan on studying is the right fit for you, but it will also help you establish a better understanding of your personality, skills, and interests to ensure that your choice will be your best career option.
Once you've decided on a specific career direction, you can then determine which degree program will help you achieve your goal. When you have narrowed your selection, your next goal is selecting a university that offers that program via distance learning. Corporations are beginning to embrace accredited universities that offer full-time distance learning degree options, so before you select a school, ensure your institution of choice falls under the corporation's preferred schools list. If it does not, your tuition may not be covered, or you may require a higher-level manager's approval, which typically requires a justification letter.
Once you have your university and degree program selected, you're ready to apply and, we hope, be accepted into the program. When you have completed this process and are ready to register for classes, ensure you are aware of your company's annual tuition cap. If you register for too many classes in one year, you could be responsible for paying the excess tuition fees. Additionally, in order to receive a tuition reimbursement for each class, you need to maintain a specific grade-point average. Typically, the average increases the higher the level of the degree program (i.e., C average for bachelor's degree, B average for master's degree, etc.). Check your company's policies and guidelines to determine restrictions or limitations to your company's tuition reimbursement program.
Distance Learning - Is it Right for You?
is available in paperback and ebook at
Amazon.com
, or pdf version on
BellaOnline eBook Store
.
Libraries and Academic Institutions
please visit
Distance Learning Books
for discounts on bulk orders.
+Patricia Pedraza-Nafziger


Related Articles
Editor's Picks Articles
Top Ten Articles
Previous Features
Site Map





Content copyright © 2019 by Patricia Pedraza-Nafziger. All rights reserved.
This content was written by Patricia Pedraza-Nafziger. If you wish to use this content in any manner, you need written permission. Contact Dr. Patricia Pedraza-Nafziger for details.