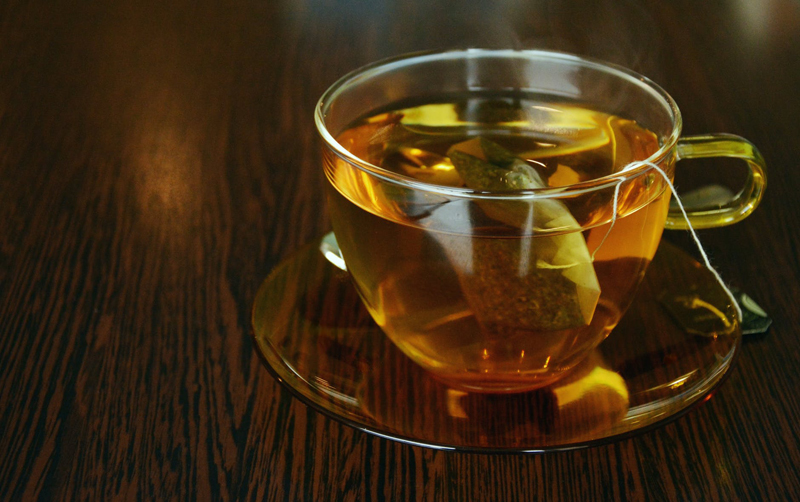 What is herbal tea?

When asked what is an herbal tea? The answer is usually something similar to
this: a tea-like drink that can be served hot or cold, that is made from the infusion of "anything" other than the leaves of the tea bush ( Camellia Sinensis).

Herbal teas can be made from fresh herbs, leaves, seeds, roots, and dried and preserved herbs, fruits, berries, seeds, and leaves.

In many countries there are laws that say if the product does not contain Camellia Sinensis it cannot legally be called a tea. So many other names have been adopted such as tisane, ptisane, herbal infusion, or infusion. In America the market for tea is very popular. Many companies that manufacture tea, will also sell tisanes or herbal teas too. These companies had the forethought to make herbal teas convenient by putting herbal teas into tea bags. However, herbal infusions are still available in the loose version. Just like "real" tea, herbal infusions have become synonymous with the word tea.

Herbal teas are made the same way that you make a regular cup of tea. Once your favorite herbal is chosen, herbal tea is made by pouring boiling water over the loose tea or tea bag and then letting steep for a few minutes.

There are quite a few varieties that are marketed in America, and it seems that new infusions are constantly being created because the popularity continues to soar. There are many common varieties and some varieties that are very obscure. As we delve deeper into herbals we can see that some people enjoy a cup of herbal tea just because it tastes good, but we can also see that many are in search of "holistic" type approaches to medical problems. Some seek answers to relieve a hectic lifestyle. Many strong claims have been made. Some teas may claim to "cure" people of particular ailments. Nationality, religion, and even legend have been passed down generation to generation, which include herbal infusion and family beliefs. In America, as well as in other countries, no one can legally make any medical claims without being able to prove it. So the effects of herbals are negotiable.

A few things that we do know, however, are we know that certain herbs can interact with prescription medication, that some may cause allergic reactions, and many possible other side effects depending on the person. And with many other things, if a woman is pregnant or nursing she should never consume an herbal drink without consent of her doctor. So heeding those warnings, one should always know their herbs. Act with care and consult others knowledgeable in the area of herbs. In light of that, scientists still continue to study the effects of herbals, their possible toxic effects, allergic reactions, and of course their benefits.
Confusion exists with the very many different names given to each product. Please carefully read your label. Most consumers often confuse flavored tea with herbal tea. There is a large difference. All flavored teas that contain tea leaves from the Camillia Sinensis bush is tea. They then can be mixed or blended with fruits, herbs, roots, twigs, other teas or even rice and barley.
Enjoy your journey into discovering which herbal is for you.



Related Articles
Editor's Picks Articles
Top Ten Articles
Previous Features
Site Map





Content copyright © 2022 by Mary Caliendo. All rights reserved.
This content was written by Mary Caliendo. If you wish to use this content in any manner, you need written permission. Contact Mary Caliendo for details.