Basic Foot Care for Diabetics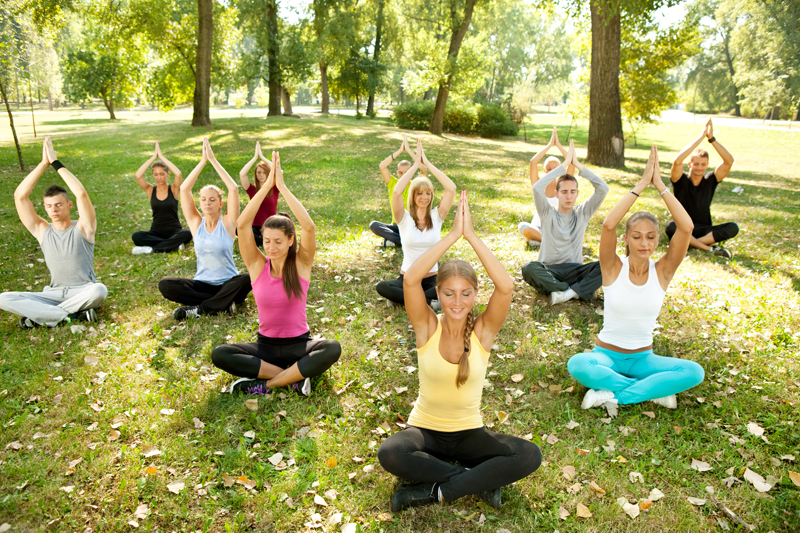 As a diabetic you are more susceptible to infections and other complications. In order to prevent complications and getting ulcers on your feet here are some basic foot care basics.
However, there are some other basic preventives you can do to protect your feet. Walking or any form of exercise can improve your chances of getting complications. Keeping your blood moving helps to keep insulin moving. Also, maintaining good control can help prevent complications, but unfortunately this doesn't always work. You can have excellent control only to face ulcers and complications as you get older and your body loses its ability to fight off infections.
Here are some foot care basics to help prevent complications.
1. Be sure to keep your feet dry and clean at all times. After showering or bathing, take an extra few minutes to dry between your toes before sticking your feet into any shoe.
2. Clean socks. Use a wicking cotton sock to withdrawal moisture from your feet to prevent getting athletes feet. These will make walking comfortable and prevent blisters.
3. Wear shower shoes at the gym or other facilities. Getting infections makes your system work harder. Be sure to use some form of powder or other powder to keep your feet dry.
4. Wear closed toe shoes whenever possible. Closed toe shoes prevent germs and diseases to invade your feet. Go barefoot at home since it has been proven to strengthen muscles in your feet.
5. Try doing exercises for your feet and ankles. This will strengthen the muscles in your feet and help support your immune system
6. Be sure to see a podiatrist every year to do a through check up on your feet. A doctor can take care of problems before they become serious problems.
7. Examine your feet daily for cuts, bruises and blisters. Use moleskin or other band aids to protect them.
8. Use a lanolin cream to prevent your feet from getting dried and cracked. Do it before bedtime and put on socks to have soft, smooth skin.
9. Soak your feet once a week in powder or soap for your feet. Be sure to dry them completely after your soak.
10. Clip and maintain your toenails. If you go to a professional have your podiatrist or an antiseptic manicurist.
See your doctor if you see the following conditions:
--an injury which doesn't heal or becomes infected
-- any part of your foot or leg that turns blue or black and stays that way
-- pain when walking but is relieved only by rest
--reduced sensation to pain or extreme temperatures;
-- any unusual coldness, cramping, numbness, tingling or discomfort in your feet
Remember don't guess,TEST!!


Related Articles
Editor's Picks Articles
Top Ten Articles
Previous Features
Site Map





Content copyright © 2022 by Cindy Kimura. All rights reserved.
This content was written by Cindy Kimura. If you wish to use this content in any manner, you need written permission. Contact Cindy Kimura for details.