Jack Brooks- Monster Slayer opens Friday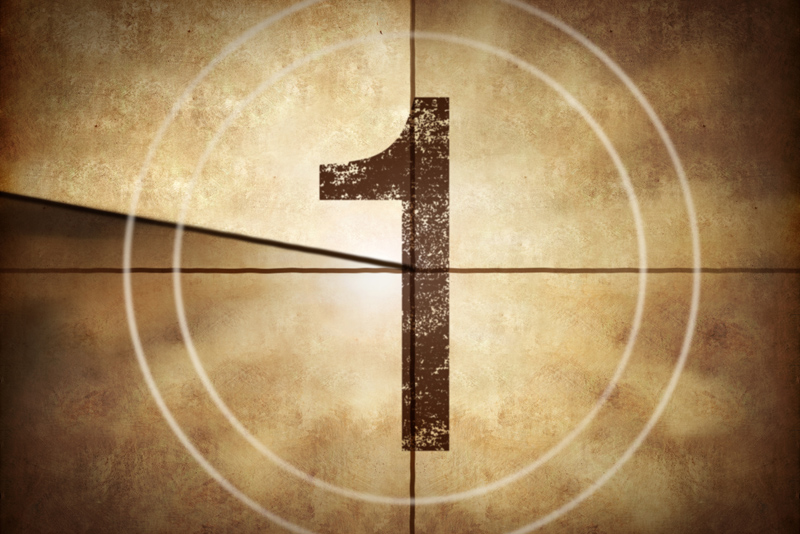 Last week, I attended a pre-screening of a Canadian film called Jack Brooks- Monster Slayer, produced by Brookstreet Pictures.

The pre-screening was organized by the First Weekend Club, a Canadian non-profit organization whose mission is to promote Canadian films by hosting special screenings, Q&As, premiere parties, and more. In an effort to raise awareness and appreciation for new Canadian titles, the First Weekend Club strives to encourage its members to attend opening weekend screenings.

Before I attended the pre-screening, I was told that this film was "hilarious and fun". The film impressed me on a multitude of levels. From great setting locations to homemade make-up and special effects, this film boasted excellent performances by Canadian talent, Trevor Matthews, also a producer and writer of the film, Rachel Skarsten, and Robert Englund.

As a child, Jack Brooks, played by Trevor Matthews, witnesses the brutal murder of his family. Throughout the years, he struggles with anger, shown in hilariously spastic therapy sessions and his dysfunctional relationship with his girlfriend, played by Rachel Skarsten. When an ancient curse is unleashed, Jack's professor transforms into a monster, and Jack is forced to confront his new and old demons.

I was so amused and entertained by the film that I interviewed the director, Jon Kanutz.

How do your personal tastes of horror and epic films play into Jack Brooks- Monster Slayer?

I'm a huge fan of horror films and Trev (Matthews) is a huge fan of epics. So when we started throwing ideas around for a feature, we thought of our favorite horror films and epics. There's no doubt that the score for Jack Brooks was heavily influenced by epic films, and also the type of Monster Slayer Jack becomes is definitely of epic proportions.

It's always fun to have an epic hero of sorts and that¹s exactly what we wanted to create. I've personally been a huge fan of horror films since I was a kid, so I think subconsciously I'm always drawing from them. I guess as the story development continued, Trev and I just kept throwing out our favorite kind of movie flavors until we actually had some kind of a through line.

Could this be the beginning of a sub-genre and would you want this to be your artistic focus?

To me, this film is a horror/comedy, which is a sub-genre that definitely exists already. As far as I'm concerned, The Evil Dead started it and I'm just happy to contribute with Jack Brooks.

Personally, I would not want this kind of genre to be my only focus; however, I'm having a blast experimenting with it right now and I would love to do it again. It's always been a genre I've enjoyed. I think it is a good one to play around with when you're just starting out.

What is/are your favorite scene(s) and why?

One of my favourite scenes would have to be the first therapy session with Jack and his counsellor. I really felt like I was taking a chance when I was writing that scene, which was exciting, but kind of risky. It was one of those monologues that could have turned out really badly.

In fact, many of the rehearsals weren't really working that well. The humor just wasn't coming out. I contemplated re-writing it many times. But I had this vision in my head of how it should be delivered and it always made me laugh. I knew Trev got it, but for some reason it just wasn't working.

After we shot it, Trev and I talked and we decided to re-shoot it again the next day. We got some good sleep that night, then gave it another go in the morning. It felt better, but I still wasn't sure if it worked. But after my editor and I attacked it we were able to really pull it together.

I'm really proud of the performance Trev gave. By the final cut, it actually reminded me of what I originally had in my head. And I think that's the most rewarding feeling for a director.

What's the philosophy of Brookstreet Pictures?

Everyone in Brookstreet is a great lover of films, so it is our goal to produce quality work. We're not interested in using a standard formula just to continuously spit out movies. It is important to us to spend the necessary time in order to sign off on the right script.

All genres interest us, and hopefully we can experiment with each and everyone one. But for now, we are certainly having a great time with the horror/comedy genre.

What's next for Brookstreet Pictures?

We've been developing internally for quite some time now. We have many ideas and a few storylines laid out. I think in a way we're finding it difficult to sign off on a new script because we want to see how the world reacts to Jack Brooks. It almost feels like the job isn't done until we see the audience's response. But one thing I can say for sure is, if they're digging it, then we would be happy to do a sequel!

What is your stance on Bill C-10?

I think it is a bit ridiculous we have a good system in place at the moment.
We need to be very careful with censorship and I think if Bill C-10 was passed we would miss out on some very interesting art.

*** Bill C-10 is a Bill in the Canadian Legislature numbered as Bill C-10 of the second session of the 39th Parliament of Canada which contains a controversial clause that many critics have argued represents censorship of Canadian films. The Bill would give the Canadian government power to deny taxation benefits for films made in Canada should the government find the content to be inappropriate.

Jack Brooks: Monster Slayer opens on Friday, July 25 in Toronto, Vancouver, Ottawa, and Montreal. Check your local listings to see what theatre you can catch this film in.

You Should Also Read:
Jack Brooks: Monster Slayer
First Weekend Club


Related Articles
Editor's Picks Articles
Top Ten Articles
Previous Features
Site Map





Content copyright © 2022 by Lorna London Sloukji. All rights reserved.
This content was written by Lorna London Sloukji. If you wish to use this content in any manner, you need written permission. Contact Trina Boice for details.