A New Way to Journal to Manage Your Stress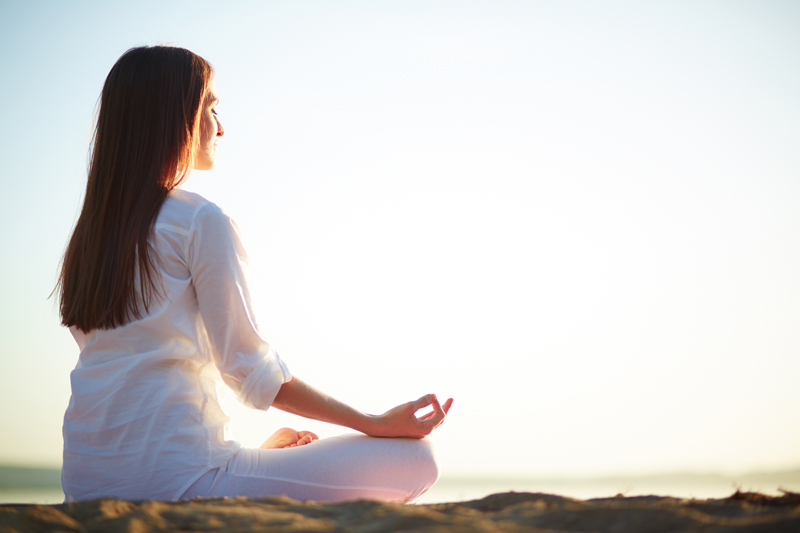 Just when you think everything is going your way, a stressor hits and destabilizes you to challenge your balance. For example, a close friend doesn't invite you to a party she is giving or doesn't spend as much time with you as you were habituated. Perhaps, this year you didn't go on a traveling vacation because of the expense. Maybe your spouse made a sharp dismissive remark which opened up some old wound. Then worst of all, you look in the mirror and there is no need to ask because you can plainly see that you are not the fairest of them all! What are you going to do to get back to center?
No one seems to notice or care while you are self-absorbed in the predicament. It's time to pick yourself up and see that although you are an ordinary mortal, you possess extraordinary powers. Wake up! Life is a series of recoveries.
To recover more quickly next time – start journaling today! Keeping a record in black and white objectifies your stressor and takes the mystery out of it. You can then view what is upsetting you from different angles to reframe and release. However, you might reply that you have heard about journaling countless times as it is a real old stress-management device which doesn't work for you. Wait, help is on the way! I have a new approach on recording your thoughts which is more likely to create a relaxation response and I am excited to present it you.
When journaling your deep thoughts, accompany each entry with a photograph, a cut-out from a magazine, picture post card, or your own drawing or painting. Recently I interviewed Victoria Cass on my radio show about her book,
In the Realm of the Gods
, which contains gorgeous Chinese photographs accompanying each specific regional Chinese myth and legend. You get a multi-sensory impression of words and pictures. While we were discussing the structure of her book, Victoria observed that American books don't delight in the merger of words and pictures the way Chinese books and scrolls do. It hit me like lightening this technique could be a great device for stress-management. Imagine: You write it, read it and see it! Now, that's what I call a comprehensive natural detoxification.
Here's how it would work with one of the aforementioned stressors. You make a journal entry expressing your hurt that you were not invited to your close friend's party. Now you look for an accompanying visual portrayal of what you wished would happen. Perhaps, it's an old photograph of you blowing out the candles at your birthday party, or an art deco picture of people sipping drinks at a party. Or go the opposite route and select the Disney picture of the fairy who was not invited to Sleeping Beauty's party. You can select a visual which expresses your anger or one which expresses wish fulfillment because there is no right or wrong about your feelings. In any case pictures don't rationalize or lie like words. So, write and see. Then put it away for awhile as you go on to the next journal entries using the same method. Revisit later on. Do you see anything different?
---
For more information on dealing with life's setbacks read my book,
Turn On Your Inner Light: Fitness for Body, Mind and Soul
. To listen to archived radio shows with guest experts visit
Turn On Your Inner Light Radio Show