Shia may not be to blame for car crash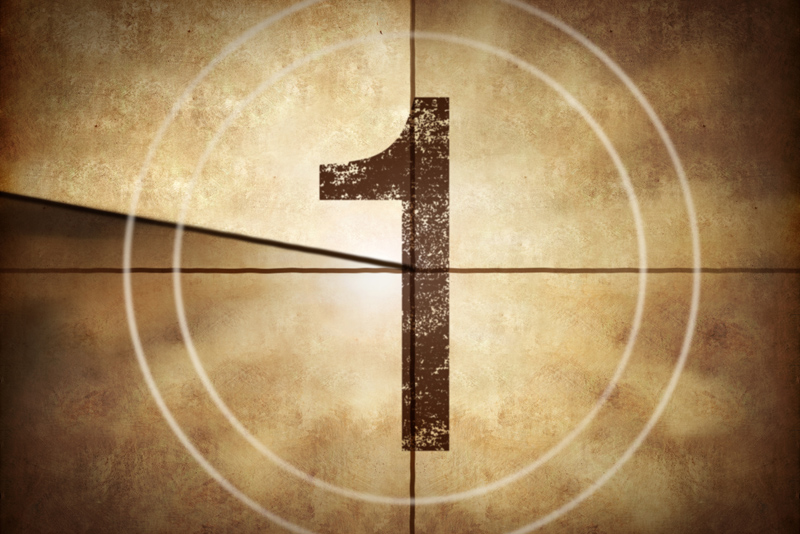 Shia LaBeouf, the 22-year-old star of Transformers was arrested early this week on suspicion of drunk driving after a crash left Isabel Lucas, his Transformers co-star, suffering from minor injuries.

It was reported that Shia also suffered head and knee injuries and required hand surgery. While claims were made that Isabel was present at the crash, her agent, Theresa Peters says otherwise. "Everything out there is complete speculation and gossip. She's at work today, on the set of Transformers 2."

Sources say that before the accident, Shia was seen drinking shots at a nightclub, remaining at the venue until the band had finished their set.
At the scene of the crash, Shia's pick-up collided with another vehicle, causing it to roll on its roof.

Now, police state that the other driver caused that crash by neglecting a red light. The other driver will now face arrest.
Steve Whitmore, Sherriff's spokesman says, "LaBeouf was not at fault. We have strong evidence that the other driver ran a red light."

However, that still does not excuse the evident intoxicated state Shia was in, according to officers who state that there was a "smell of alcohol coming from his breath".

While Shia was treated in the hospital for his knee and hand injuries, the driver of the other vehicle did not experience serious injuries.
As one of Hollywood's rising stars, Shia grew up in a "hippy household" as he has previously been noted saying, with a heroin-addicted father.

"We used to drink together and smoke together," Shia says of his relationship with his father. "And it's just a bad deal. It's not something that is conducive to being a role model—no iconic actors that I know of have problems like that. And I don't know how to do it like a gentleman. I don't know how to have one drink."

Years later, Shia's relationship with his father continues to be unorthodox as his father spends his nights in a tepee and sleeps in Shia's garage on the cold nights.

The renowned campaign group, Mothers Against Drunk Driving (MADD) wrote a letter to the actor, asking him to install ignition interlock devices in an effort to avoid repeating the same mistake.

Included in the open letter is the statement:
"To protect the safety of his family and the citizens of his community, Mothers Against Drunk Driving calls on Shia LaBeouf to voluntarily install ignition interlock devices on all vehicles registered in his name, in addition to completing the official punishment/sanctions that may be levied in the event of his conviction for DUI.

Currently, Shia is recovering from his injuries and will return to the production of Transformers sequel within a month. The sequel is set to release for June 2009.






Related Articles
Editor's Picks Articles
Top Ten Articles
Previous Features
Site Map





Content copyright © 2023 by Lorna London Sloukji. All rights reserved.
This content was written by Lorna London Sloukji. If you wish to use this content in any manner, you need written permission. Contact Trina Boice for details.