DL Colloquiums and Residencies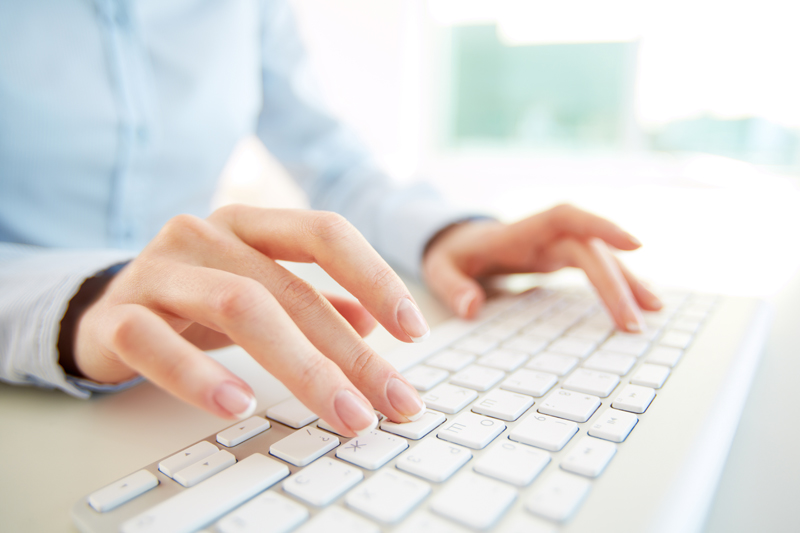 Distance (online) learning affords convenience for the average student since it saves time by eliminating the need to physically attend class. Nevertheless, there are few distance learning programs available with a "no attendance required" policy. Most programs will call for students to attend the university or a designated meeting area at some point during the course. All universities establish their own requirements for physical attendance, ranging from once each week, once each quarter, once each semester, or once a year. These meetings, or seminars, are commonly referred to as student residencies or colloquiums.
Distance learning residencies are typically held at the university campus. Some universities may choose to conduct their residency at another location, such as a satellite campus, which offers convenient travel for its students. Depending on the type and area of study, residencies are sometimes even held internationally. Attending a residency offers students an opportunity to visit the campus to learn more about the school's history, interface with educators, and use the residency as a way of building relationships and networking. In the long run, this helps provide motivation and support for one another.
Colloquiums are similar to residencies; they are scheduled seminars that students and faculty participate in for networking, lectures, and workshops. Colloquiums are normally held at a hotel venue at which lodging, meals, and conference rooms are available under one roof. On the first day, an agenda is provided to each student along with a name tag and coursework/workshop materials. At times, even breakfast and lunch are provided in a large hotel dining room where students can mingle and interface with peers and faculty on a more personal level.
Attending a distance learning residency or colloquium can help students enhance their understanding of the coursework by communicating in a group environment with fellow students to share ideas, work toward common goals, and even develop a project together that will be presented on the last day. Since residencies and colloquiums are held within a limited timeframe, the coursework tends to be demanding, so be prepared for long days and intense study sessions.
The time required to attend each residency or colloquium can range from a few days to a few weeks. Working professionals must plan their vacation schedule and budget ahead of time to ensure they are prepared to attend their required residency or colloquium. If the company you work for offers a tuition reimbursement program, there may also be an opportunity to attend on company time if the degree program enhances your current occupation. Take time to review your company's education and training policies to learn more.
For those considering a long-term distance learning program,
Distance Learning: Is it Right for You?
will provide the basic knowledge you need to ease into your distance learning experience.
Follow Patricia on
Twitter
or learn more about her books at
www.PatriciaPedrazaNafziger.com.
+Patricia Pedraza-Nafziger


Related Articles
Editor's Picks Articles
Top Ten Articles
Previous Features
Site Map





Content copyright © 2023 by Patricia Pedraza-Nafziger. All rights reserved.
This content was written by Patricia Pedraza-Nafziger. If you wish to use this content in any manner, you need written permission. Contact Dr. Patricia Pedraza-Nafziger for details.