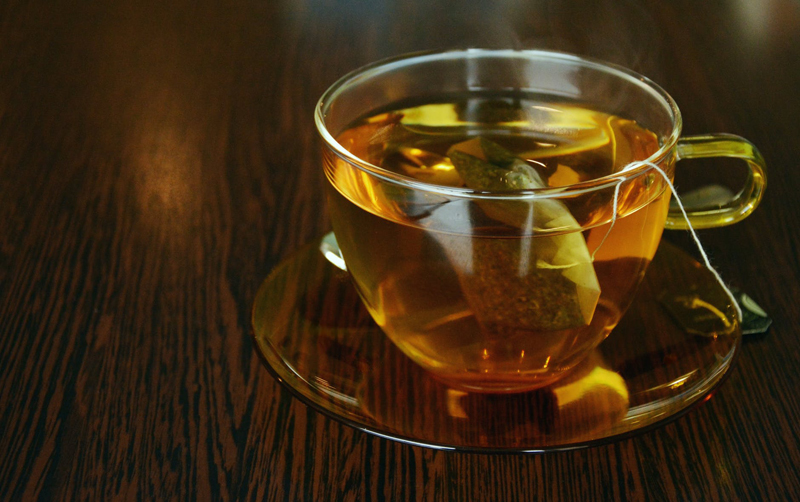 Tea Sandwiches

Traditionally, the afternoon tea originated as a "snack time" in between lunch and dinner.
So generally the food offered at the afternoon tea hour was that of lighter fare. Small sandwiches, small cakes, and cookies became the standard. As the tea tradition continued to evolve in history, different foods entered the picture.

Foods that were considered "finger foods" were welcomed as long as they were still tiny and dainty. Women began to become very crafty, and creative in the presentations of their teas. Although the tea sandwich breads were always sliced very thinly, one could find fancy shaped bread such as: hearts, triangles, circles, and other shapes. After all, tea sandwiches were not designed as a full meal, therefore, the fancier the presentation the better. Meats were not affordable or not attainable at times, and were almost never on the tea menu. As time went on, fish and ground meat salads were an added fixture for those wanting the heartier meal.

Here are some very simple recipes that I'd like to share with you. These will help you to enhance your party, and add a bit of elegance at the same time.
We'll start with:

Simple Salmon Sandwiches

You will need:

¼ c of your favorite type of mayonnaise
1 c of canned salmon (please remove any bones and drain all juices)
your favorite type lettuce
fresh dill sprigs
salt to taste (optional)
pepper to taste(optional)

your favorite type of bread

Directions:
1. Mix together the 1 c of salmon and the mayonnaise until salmon is coated well.
2. Spread the mixture on your bread, and salt and pepper. Top with lettuce and sprig of dill.

*Some variations to this recipe are, can substitute tuna fish or canned shrimp. You can also garnish with thinly sliced cucumbers or radishes. One can spritz over or drizzle of lemon juice on top of fish as well.

Depending on how much filling is used, yield approximately (10) sandwiches



For a great desert, how about simple lovely tasting Lemon Squares.

For this recipe you will need:

1 ½ c all-purpose flour
¾ c of butter softened (margarine can be substituted)
2/3 c confectioner's sugar
3 eggs
1 ½ c white sugar
3 tbsp all-purpose flour
¼ c lemon juice
1/3 c confectioner's sugar (this is to dust bars)

*a 9 x 13 baking pan

Set and preheat your oven to 375 degrees.
Grease your pan.

1.In a bowl, combine flour, 2/3 c confectioner's, and the butter. Combine and mix through, dough will form. Pat this dough into the pan,

2. Bake for twenty minutes until golden brown, do not over bake.

In a bowl, whisk together eggs, along with flour, white sugar, and lemon juice- until frothy.
Pour this mixture over the top of the hot crust.

4. Put pan back into the oven to cook for 20-25 minutes. Middle may jiggle, but not be liquid, and with golden brown on top. It's done.

Cool for several hours. Dust the top with the remaining 1/3 c confectioner's sugar.
Cut into squares.
This recipe yields approximately 36 bars.



Related Articles
Editor's Picks Articles
Top Ten Articles
Previous Features
Site Map





Content copyright © 2021 by Mary Caliendo. All rights reserved.
This content was written by Mary Caliendo. If you wish to use this content in any manner, you need written permission. Contact Mary Caliendo for details.