Shopping Is a Great De-stressor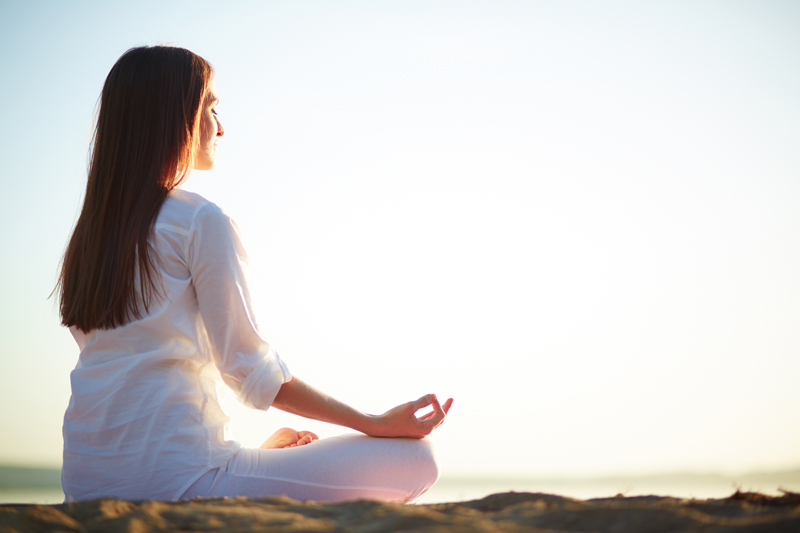 Shopping, which brings a smile to so many women, has mostly been decried as a sinister activity: "Money can't buy you love," "You are filling an empty heart," "You are committing financial infidelity against your mate," "This is what bored housewives do," or "You are a slave to fashion." Throughout the decades husbands have chided their wives as though they were silly school girls about their purchases. I admit it. I have been prejudiced against women who shop, worried that this expensive distraction could be covering up an intense loneliness, an escape from the inner self. And for many women shopping is avoidant coping with a hefty price tag. However, when it comes to shopping, we all know that one size does not fit all. Shopping, when in balance, might just serve as a great stress-management strategy!
We all know first-hand that nothing deadens the heart like routine and have experienced how change can be inspirational and stimulating. Shopping for new clothes, accessories, jewelry or knick-knacks wakes us up either to new possibilities or reshuffles some old ones in surprising new ways. We feel alive and different. Our moods are uplifted by the creativity of that rare find. Also, we enjoy the journey of the treasure hunt, no rush here.
If you think more deeply about shopping, you will realize that it fortifies identity and creates empowerment. Wearing a scarf is one woman's signature while another's is a symbolic necklace. What you wear, especially the accoutrements, brands you to others. My friends know that I love red and expect to see me with a red bag, or even a red car! You need to consider the message that you wish to broadcast when you get dressed every day, like donning a costume. Do you want to wear a formula-stained sweat shirt, a tailored black pants suit, or a flouncy skirt? Essentially, you want to develop a visual, signature identity. And you want to keep your look consistent while you evolve. You don't need to look perfect; you just need to look like the real you!
I have saved the best reason for last. Most of you shoppers out there are stressed out, overwhelmed caregivers, last on the to-do list. Going shopping means you are taking some time for yourself because you are worth it. Bravo! You are buying yourself a gift(s) because you value yourself and do not need to wait for those gifts you don't even like or for others to validate you. This concrete activity reinforces the mental circuits which realize that you must carve out enjoyable time and space for yourself to supercharge your life. This is the intersection where you become your authentic self.
So, the next time you go shopping consider the statement you are making about yourself. Do you want to stand out and do your own thing or fade into the background? Whatever you buy remember that it will affect how others perceive you. Focus on harnessing the magic within you and communicating that magic to the world.
---
For more information on stress management read my book,
Turn On Your Inner Light: Fitness for Body, Mind and Soul
. To listen to archived radio shows with guest experts visit
Turn On Your Inner Light Radio Show