The Next Best Thing: Who is the Greatest Celebrity Impersonator?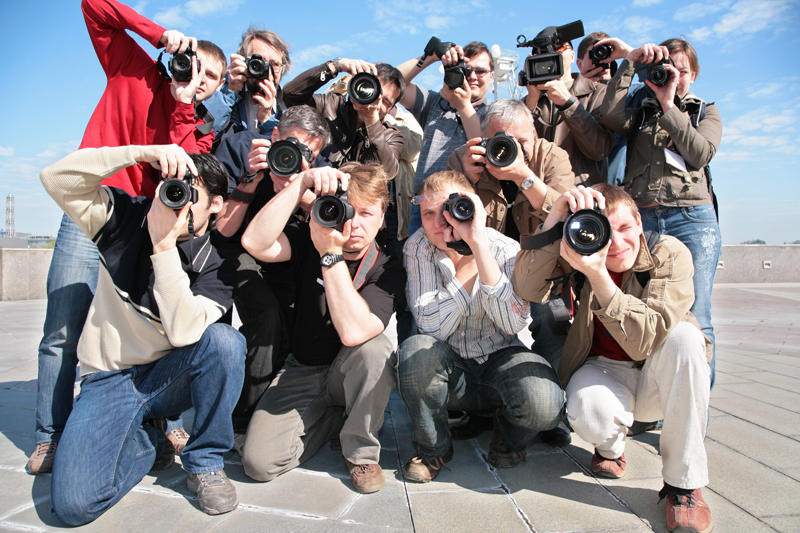 We are down to the last 28 hopefuls now as we move into the semi-finals stage in search of "The Next Best Thing: Who is the Greatest Celebrity Impersonator?"

Three judges, Jeffrey Ross ("Comedy Central Roasts," "The Aristocrats"), Lisa Ann Walter ("The Parent Trap," "Shall We Dance?") and Elon Gold ("Stacked," "Cheaper By the Dozen") preside over the events. Sometimes helpful, sometimes shredding the contestants with their caustic humor, they critique each performance and they alone, determine who advances into the final round where a cool $100,000 cash is at stake.

The final winner, however, will be chosen by the viewing public and you will have a great show to watch. The contestants have been extremely good. Noteworthy so far, have been Lucille Ball and Howard Stern (my personal favorite).

The last show included such personalities as Tina Turner (weak voice), President Bush (looked amazingly like him but that's all), Elvis Presley (with a good performance), Lucille Ball (she does great things with her face just like Lucy!), Tim MacGraw (all he has was the cowboy hat going for him), Paris Hilton (doing her 'stupid' act), Shania Twain (dressed in a doily, weak singing), Jay Leno (good try but no cigar), Celine Dion (judges liked her, but I didn't), Bono (got a good review of "you're as boring as the real Bono"), Simon Cowell (made me laugh) and finally Madonna (ho-hum).

And the five finalists out of this bunch are (drumroll) Elvis, Paris Hilton, Tina Turner, George Bush, Lucille Ball. My pick for best of this bunch is Lucille Ball.

Of course we had to go through that long drawn-out announcement that I have come to loathe:
"Tim MacGraw please step forward - you are..... going home.
Bono, Paris Hilton step forward - one of you will be moving one and one you will be going home.....
Bono, you are going home which means..... Paris Hilton is going to the finals.
Madonna please step forward - you're..... not making it to the finals, sorry you are going home.
Jay Leno my fellow host you're..... going home. Sorry I feel so bad."

On and on it went. I wish producers would get a clue here! It is truly annoying.

Next show (July 4th) is a repeat of the New York auditions. The following week on July 11th is new show in Los Angeles. Tune in on ABC on Wednesdays, 8pm/7c and then stay on ABC for The Next American Inventor (which is also next week's review)!




Related Articles
Editor's Picks Articles
Top Ten Articles
Previous Features
Site Map





Content copyright © 2022 by Ingrid Stamatson. All rights reserved.
This content was written by Ingrid Stamatson. If you wish to use this content in any manner, you need written permission. Contact Katy Evans for details.