Foods That Lower Blood Sugar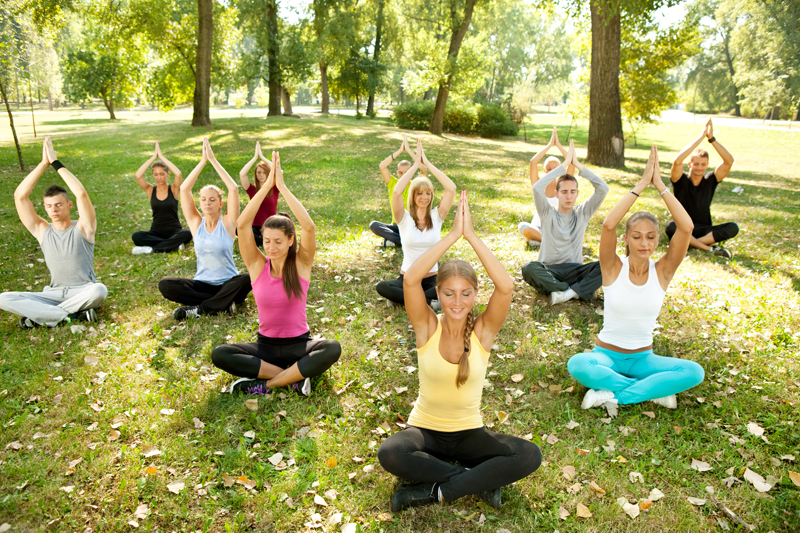 Do you wish you could lower your blood sugar naturally? There are a few foods which can help you maintain good blood sugar control. These can be easily adapted to your normal diet. Be sure to test to check the effects these food have on your insulin levels.
Vinegar
According to scientific studies done over the past 10 years at the Arizona State University, Tempe which show benefits from vinegar consumption. Vinegar decreases both fasting and postprandial (after-meal) glucose levels and can be used in combination with diet and exercise, and can help many people with type 2 diabetes.
Vinegar's active agent is acetic acid, which is also the source of the liquid's lip-puckering pungency. According to other studies it was discovered that the acetic acid inhibits the activity of several carbohydrate-digesting enzymes, including amylase, sucrase, maltase, and lactase, which are mainly sugars. Therefore when vinegar is present in the intestines it was found some sugars and starches temporarily pass through without being digested, so they have less of an impact on blood sugar, the same as fiber content in food.
According to studies some people have far greater responses than others to vinegar. However, results vary with each individual. Dosage recommended is two or three tablespoons of apple-cider vinegar daily which may lower A1C's in type 2 diabetics. It will be up to you to see if it helps your blood sugar.
One of vinegar's side effects is burping and may cause acid reflux. Be sure to include a little bit of food when taking your vinegar dosage. Of course a much easier way is to make your own vinaigrette dressing and pour over your favorite salad or steamed vegetables. Be sure to check with your doctor before taking vinegar in your diet.
Also there are many recipes with use vinegar as an ingredient. Make a vinegar slaw or try a chicken recipe with vinegar. An added benefit if you take a tablespoon of vinegar before lunch and dinner maybe help with weight loss, which helps lower blood sugar too. Another way is to take small thin slices of whole grain bread and dip into a mixture of olive oil and balsamic vinega, the Italian way. Use vinegar as a marinate and tenderizer and look for any condiments pickled or preserved in vinegar, such as cabbage, pickles, carrots and other vegetables.Yum Yum.


Related Articles
Editor's Picks Articles
Top Ten Articles
Previous Features
Site Map





Content copyright © 2022 by Cindy Kimura. All rights reserved.
This content was written by Cindy Kimura. If you wish to use this content in any manner, you need written permission. Contact Cindy Kimura for details.