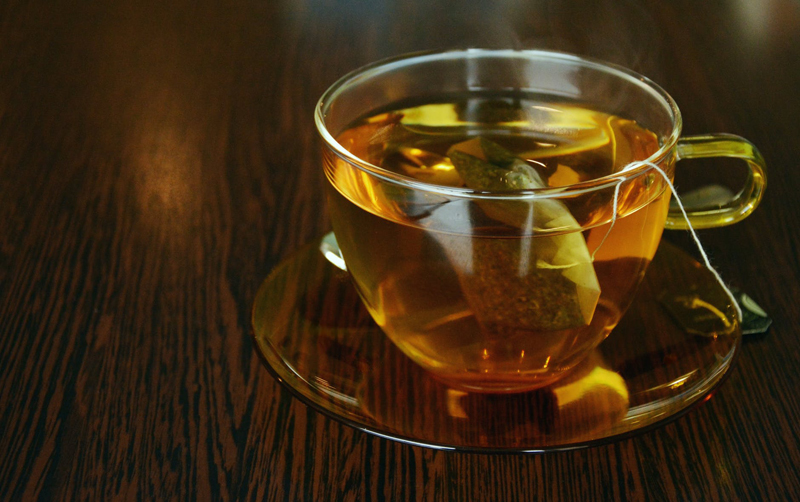 Japan Tea History

Japan is rich in cultural ritual. Its country puts emphasis on the finer things in life. The Japanese revel in the traditions that make up their country and tea is utmost at the center of the stage.

The earliest known written lines about tea come from that of Buddhist Monks. They believed that the first tea seeds were brought to the country of Japan by way of China.
The tea however, was in the form of cakes of tea. The Buddhist Monk named Saicho is credited in the year of 805, as being the very first whom brought the tea seeds to Japan.
It became a religious drink. Tea plants then were only grown in the Temple. So priests and Nobles enjoyed tea for not just religious reasons, it was also for medicinal reasons. It was used by them to keep them awake and to broaden their minds while they would meditate. This created a great deal of demand in the country. It soon became known as a luxury item. It was also said during that time China would not export large quantities of tea to Japan. Thus, further driving up the demand for tea. The Emperor Saga enjoyed the tea drink immensely and it then became labeled as a royal drink. Emperor Saga encouraged the Buddhist Monks to cultivate tea.

Soon the founder of Zen Buddhism, Eisai Myo-an brought back seeds with him and began to follow the emperor in a quest to grow tea. Eisai had improved greatly on the quality of tea he was producing. His experimentation caused him to be led to the discovery of powdered tea.

By the 14thcentury (Ming Dynasty), rural communities, and the Samurai Society had found out that China was not trading large quantities of tea to their country. Although trading never stopped with China, Japan had continued to purchase a significant amount of not only tea, but other merchandise as well. When purchasing several times the leaders began exchanging ideas of the process methods of tea. Japan was not only receiving the tea itself, but also information on how to process the tea too. The Samuri society saw that major political negotiations among leaders were being taken care of over a cup of tea.

The Samurai Warriors Society enjoyed drinking the green tea. Soon a new culture grew over tea, it was that of the tea ceremony. Soon serving tea was very elaborate, and whole entire "skits" and parties were being had over a cup of tea. Originally, men who attended the tea would be given 10 cups of tea of four different teas. Soon the number of cups began to increase to twenty, sixty, and even as much as 100 cups per person!

Today, tea ceremonies are still very elaborate. They are elevated to center status and are often religious in nature. Art and meditation are still major players in the tea ceremony.

I hope you enjoyed the short version of how tea came to Japan. More about tea houses and tea ceremonies in upcoming stories.



Related Articles
Editor's Picks Articles
Top Ten Articles
Previous Features
Site Map





Content copyright © 2022 by Mary Caliendo. All rights reserved.
This content was written by Mary Caliendo. If you wish to use this content in any manner, you need written permission. Contact Mary Caliendo for details.