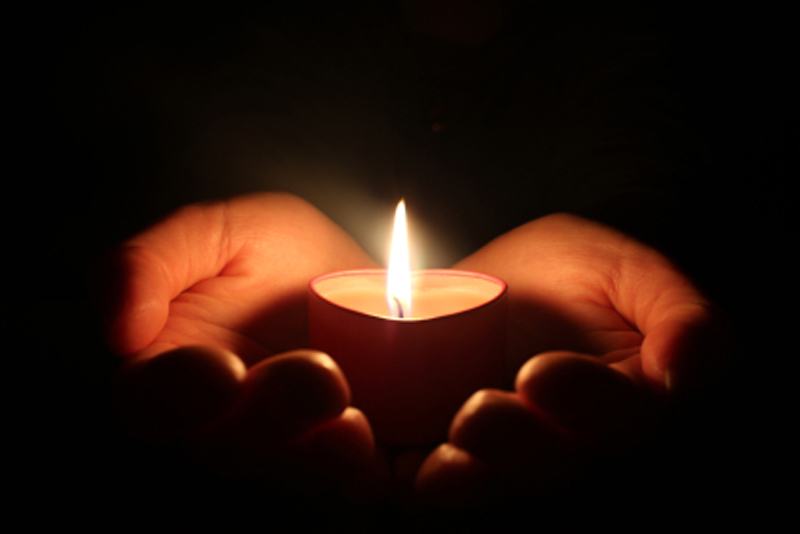 Synchronicity is a term that was coined by Swiss psychotherapist and psychiatrist Carl Jung. His definition is "Synchronicity is the coming together of inner and outer events in a way that cannot be explained by cause and effect and that is meaningful to the observer."

I am certain that everyone of us has witnessed synchronicity in our own lives. There are times when things go topsy turvy and everything falls apart just to come back together again in a more meaningful way.

Oftentimes we find ourselves standing at a crossroads totally unsure of which pathway to take. Each pathway has it's own appeal and obstacles and sometimes the outcome is very similar. But, the pathways themselves can be very different.

No one can predict the future. However, a good Tarot reader will be able to follow each of these pathways to it's potential outcome. The language of Tarot is synchronicity. Basically Tarot can connect the dots to draw a picture of each potential synchronistic event. The client can then decide which pathway is the best option at that point in time.

Oftentimes the options are surprising and unexpected. But, the important thing is that the client is reminded that he or she DOES have options.

Synchronistic events can cause extreme anxiety and frustration. It is disheartening and discouraging to have doors that would seem to be open to you slam in your face as soon as you arrive. Events that should potentially take place are cancelled or postponed, phone calls go unanswered and people don't show up.

A Tarot reading can show the bigger picture from a Universal standpoint. We are all connected and what one of us does has an impact on all of the rest of us. So, in order to get what one wants or needs, the Universal flow of energy has to take into consideration everyone else involved in the situation. It's like a GPS that has to reroute it's course if you take a wrong turn.

So, if you can virtually see the whole thing playing out via a Tarot spread, it is much easier to understand the concept and workings of synchronicity.

Just imagine, if you will, that you might be reading this article for a very good reason. :)




You Should Also Read:
Synchronicity


Related Articles
Editor's Picks Articles
Top Ten Articles
Previous Features
Site Map





Content copyright © 2022 by Linda J. Paul. All rights reserved.
This content was written by Linda J. Paul. If you wish to use this content in any manner, you need written permission. Contact Linda J. Paul for details.