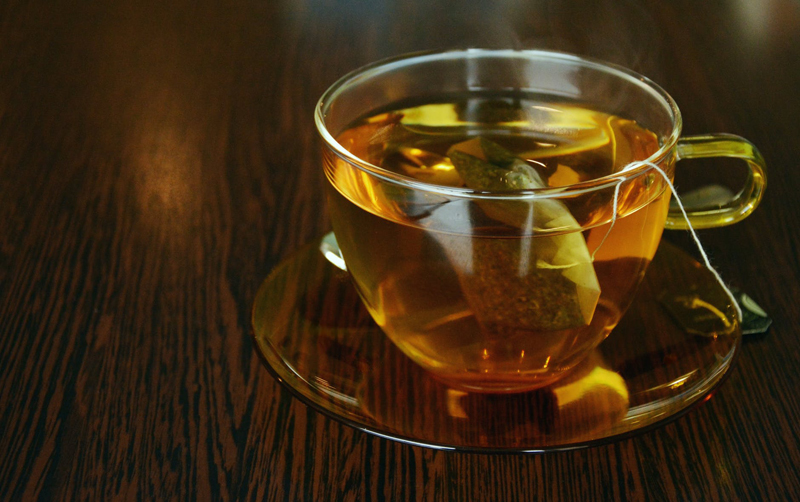 Tidbits On Tea

I thought it would be great fun to do a short article on tasty trivial tidbits on anything that may be related to tea. I hope you will enjoy.

Did you know that tea tasting is a real job? Tea tasting is also considered an art form in some circles. It takes almost five years of apprentice, and the official name is Teaosophy. It will take professional tasters several years to develop a pallet. They will learn to use their taste buds as well as their noses. Tea tasters will make judgments based on taste and appearance. The tester will check tea before and after brewing to make their final judgments. The expert professional tea tasters can even discern tea from particular regions, and even down to the actual plantation it is grown on!

Did you know that the first iced tea was served at the St. Louis World's Fair in 1904?
After America became strong as a country, the United States wanted to host an event to showcase to the world. So the world's fair was developed. The nations of the world were invited to exhibit their products. Mr. Richard Blechynden, a tea plantation owner, came to give samples of his hot tea. But then a heat wave hit during the fair and no one wanted to sample hot tea. So to save his investment he dumped a load of ice into his brewed tea. This became the hit of the fair, thus producing the very first glass of iced tea.

Did you know how the first tea bag was created? In 1908 a man named Thomas Sullivan from New York was a simple tea and coffee vendor. He wanted to continue to give his clients samples of his loose tea, but it seemed too costly. One day he came up with the idea that if he encased his sample in handmade silk bags, he could use less and yet still have a sample for them. But the majority of his clients became confused and was dipping the bags in their cups. When his clients told him what they were doing, he knew that he stumbled on a new invention. Today our tea bags are made from simple muslin. And although the quality of tea today is good, back when Mr. Sullivan discovered the tea
bag they no longer used the "fancy" loose teas they used small leaves and tea dust to fill bags. America enjoys the convenience that Mr. Sullivan invented, in fact 95% of all tea consumed here is that of bagged tea variety.

Did you know that the majority of all tea is picked by hand? When the picker becomes experienced, they can harvest up to 70 pounds of tea in a days' work! Tea leaves are considered so sensitive that the pickers are asked not to handle either onions or garlic. The fear is that it would transfer from the hand to the tea leaf and taint the tea. The tea pickers use lightweight bamboo baskets to collect the tea, and walk to a centralized location to have their picked tea weighed in. There are tea pickers from all the major areas of supply; Japan, China, India, Ceylon, and Africa. 99% of pickers are female, they labor for very low pay and can work up to 12 hours per day an 6 days per week. I'd love to see that change!

And finally, Tsiology is anything written about tea. Things like a discourse, summary, or paragraph. And a Tsiologist is one who studies tea. And though this word is not listed in many dictionaries, it is listed on many a tea site and at least one major bottled tea maker also lends the definition above. I think that I like the definition; however, I'd like to see it spelled Teasiology. Just my opinion!



Related Articles
Editor's Picks Articles
Top Ten Articles
Previous Features
Site Map





Content copyright © 2022 by Mary Caliendo. All rights reserved.
This content was written by Mary Caliendo. If you wish to use this content in any manner, you need written permission. Contact Mary Caliendo for details.