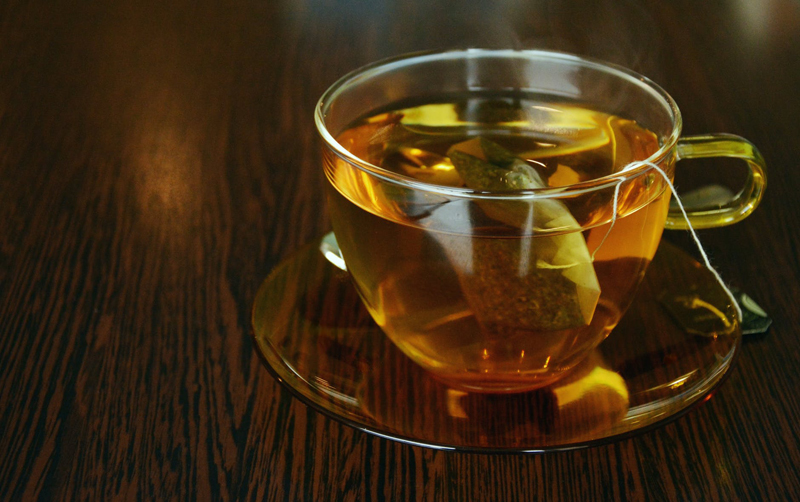 Japanese Tea Ceremony


A very special ceremony in the Japanese culture is that of the tea ceremony. It can be called Chado, Sado, or Ocha. The ceremony is considered a work of art. The ceremony was influenced by the Zen Buddhist monks about 700 years ago. Although the ceremony is synonymous with a female Teishu (host), the original tea ceremonies were said to be held for Samurai Warriors and had male Teishu.

Attention is given to each and every step of the ceremony. There are many variations of the ceremony as there are each individual that the ceremony may be given for. All of the ceremonies use traditional bamboo tools, as well as sparse decorations, with an emphasis on harmony.

The tea ceremony is located in a tea garden, or away from a normal residence (a special place is designated to be the "garden"). The ceremonies have numerous steps and each step is full with symbolism and relation to beliefs. Most ceremonies are kept small, and are usually up to four guests per each service. In a traditional ceremony all ways of the past are honored and followed. When guests arrive they will be gracefully led to a machiai (waiting place). Then the guests will be asked to choose amongst themselves a "leader" of guests. This guest will then be led to a roji (a dew garden), where water is "dispersed out" as if to cleanse the dust of the world. Then the group will go to yet one more waiting area to have a short reflection, and will wait for Teishu to arrive. She will welcome with a bow. Never a spoken word is uttered. All will wash hands in the basin.

The "spiritual world" is symbolized by tea. While each ceremony will have a theme that is chosen by the Teishu, a picture called a scroll will be hung to represent that theme. At times there will be incense burned as well a significant flower displayed. After all guests have now been seated, greetings will then be exchanged.

Green tea called Matcha is kept in a fine silk pouch. This is considered the finest green tea. It is in powdered form and must be whisked into a forth when mixed with the "pure" water. Water is considered the Yin, and fire represents the Yang. Only the finest of pots are used. With each step the Teishu will carefully and slowly "purify" each item after usage. After the tea is made the bowl is passed around and enjoyed by everyone. Always after the ceremony conversing is the final part.

There are also "casual-type" Japanese Tea Ceremonies where the majority of steps are followed but in a more relaxed setting. But always no matter the setting, there is always the emphasis on connection with harmony, respect, purity, tranquility and the spiritual world. The sense of history and culture is represented at the ceremonies as the people of Japan continue to pass down the lovely traditions to generations to follow.



Related Articles
Editor's Picks Articles
Top Ten Articles
Previous Features
Site Map





Content copyright © 2022 by Mary Caliendo. All rights reserved.
This content was written by Mary Caliendo. If you wish to use this content in any manner, you need written permission. Contact Mary Caliendo for details.