Nora Ephron dies at age 71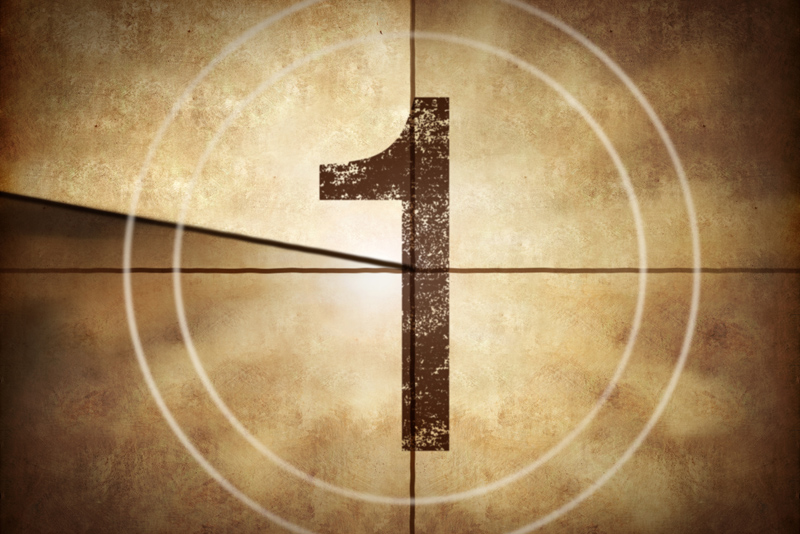 Nora Ephron, one of the most powerful figures in Hollywood as the creative force behind such blockbuster romantic comedies as You've Got Mail, Sleepless in Seattle and When Harry Met Sally, died at age 71 on Tuesday, according to multiple news reports.

The cause of death for the three-time Oscar nominee wasn't immediately known. Friends and family had incorrectly told ABC News she had battled leukemia. Today's Washington Post reported that she died of complications from the blood disorder myelodysplasia.

Nora Ephron began her career as a journalist and later dove into the Hollywood world as a screenwriter and director. Her parents were both screenwriters, as are two of her sisters; her other sister is a journalist and author. Her surviving husband is also a screenwriter!

Nora's second husband was Carl Bernstein, a Watergate journalist. Some say it was his cheating ways during their marriage that inspired her to write movies about relationships.

Nora featured two actresses in many of her films: Meg Ryan and Merryl Streep. She was nominated for an Oscar three times for her screenwriting for Silkwood, When Harry Met Sally and Sleepless in Seattle.

Myelodysplastic syndrome (MDS) was formerly known as preluekemia. It refers to a group of disorders in which bone marrow does not fuction normally, producing insufficient blood cells, specifically the myeloid class of blood cells. The number and quality of blood-forming cells decline, requiring frequent blood transfusions. Unfortunately, the condition is irreversible and progresses to bone marrow failure and severe anemia.

Fewer than 100 new cases of myelodysplasia are reported in the United States each year in children, as MDS is most often found in adults over the age of 50. There is a slightly higher incidence of MDS in males than in females. About 60 percent of patients that receive bone marrow transfusions achieve long-term survival. The most effective treatment today is allogeneic hematopoietic stem cell transplantation. Chemotherapy is also used.

We will miss Nora Ephron and her wonderful talents.


Related Articles
Editor's Picks Articles
Top Ten Articles
Previous Features
Site Map





Content copyright © 2018 by Trina Boice. All rights reserved.
This content was written by Trina Boice. If you wish to use this content in any manner, you need written permission. Contact Trina Boice for details.