Cheese Ball Mock Muffins, Cheesy Pull-Apart Bread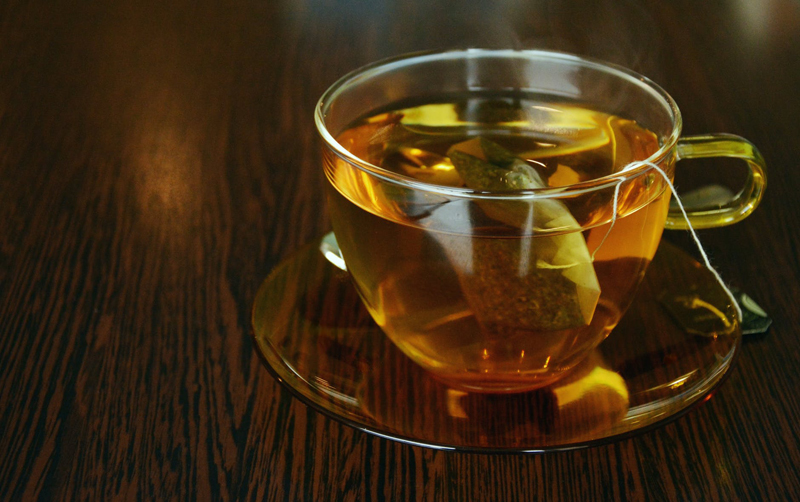 Cheese Ball Mock Muffins Recipe

Here's the recipe for those very tasty cheese "muffins", that can be served with your homemade chilli for something a bit different.

To make the puffy little cheese muffins you will need:
½ pound of butter (you may substitute margarine or other spread )
2c of flour (all purpose and sift this)
¼ tsp cayenne pepper
1 pound of grated sharp cheddar cheese (you may substitute shredded sharp cheddar)
¼ tsp of dry mustard
2 tsp thyme
2tsp rosemary
2 tsp salt
2 tsp baking powder
*you will use a hand mixer with this recipe*

Here are the directions:
First
In a large mixing bowl, please take the already sifted flour and mix with the Cayene pepper and the baking powder.

Second:
Adding in the butter and now taking your hand mixer, blend and mix flour mixture and butter together until it is smooth.

Third:
Now stir in the grated sharp cheddar (more or less to your taste),thyme,and rosemary. Mix completely.

Fourth:
Form into balls about ¾", place these on your cookie sheet and then into the refrigerator for about one hour or so.

Last:
When the chilling is complete bake in a pre-heated 350 degree oven for 20 minutes and browned.

Enjoy this easy recipe for a compliment to light-fare lunches, or appropriate for large formal dinners. This recipe yields approximately two dozen mock muffins.

Cheesy Pull-Apart Bread

What you'll need for this recipe is:one loaf of sour dough round bread or italian bread
1/2 c of butter or can substitute margarine
1/4 c of mustard (your fav. yellow brand)
1/2 tsp of chili powder
1/2tsp seasoned salt
1/4 tsp garlic powder
1 c of shredded cheddar cheese

What you will do: Pre-heat your oven to 350 degress.
Cut bread into 1" slices only going a little more than 1/2way down the loaf. Do not cut through to the ends of loaf.
Now turn your bread and cut into across slices in the way you did the first cut. (sort of resembling a criss cross cut)
In a bowl, mix together the butter,and all the seasonings until they are blended.
Now brush the cut parts with the butter mixture. Then spread apart the "sticks" that were formed after cutting. This is where you will insert the shredded cheddar. Take the loaf now and wrap in foil wrap. Place the wrapped bread loaf on a cookie sheet, so in case of leakage from foil in your pre-heated oven. Bake in oven until bread is toasted and the cheese is melted. No more than about 25 minutes.
Serving suggestion: Display on large dinner platter and let guests simply pull apart the pieces of bread.




Related Articles
Editor's Picks Articles
Top Ten Articles
Previous Features
Site Map





Content copyright © 2022 by Mary Caliendo. All rights reserved.
This content was written by Mary Caliendo. If you wish to use this content in any manner, you need written permission. Contact Mary Caliendo for details.