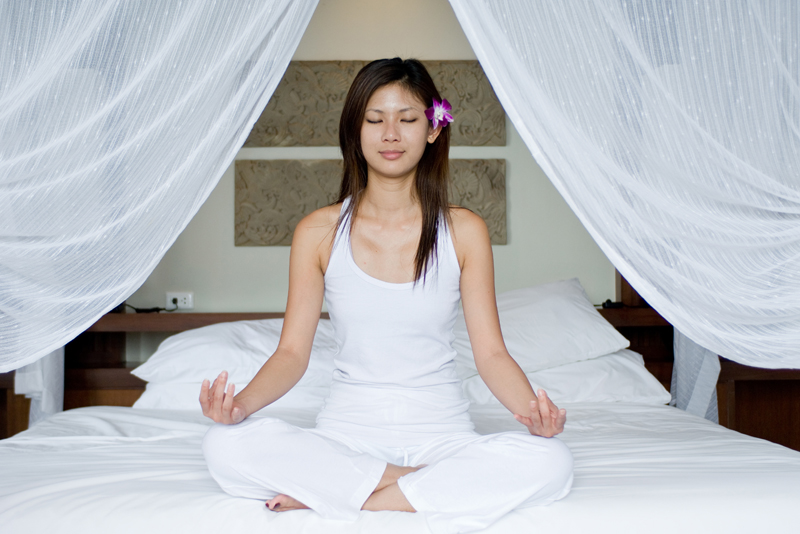 When we put others' opinions and approval of us above all other things, we loose sight of our own values. This can interfere with personal happiness and make us feel less important than others. We effectively ''disappear'' and only exist as who other people tell us we are. Here are a few things you can do to begin feeling more confident:

Let Go of Approval Addiction:

1. Stop putting yourself down. Take note of how you talk to yourself, and, about yourself. Do you say negative things about yourself in front of others? Do you apologize too much for things that are not your fault? Listen to your inner and outer voice and take steps to change your behavior. Be more forgiving of you and stop letting others know that you do not value yourself. It may be hard to break the habit at first, but with time, positive will become a habit too.

2. End ''negative'' thinking patterns, such as '' I feel so unattractive.'' Or ''I feel useless.'' Make a pact with yourself that there will be no negative thoughts for today. Take this step one day at a time. Whenever a negative thought creeps into your head say the word ''STOP!'' and immediately say something positive like '' I feel beautiful today.'' Or, ''I am actually happy being single.'' Even if this feels foolish in the beginning, no one need know that you are doing this but you. And when you say positive things to yourself, even if you do not believe them at first, little by little they will take hold in your subconscious. Think of the power you have in taking control of your subconscious mind. You can rid yourself of negative thought patterns. That is powerful.

3. Focus on seeing yourself as a confident person instead of feeling as though you are surrounded by ''happy couples.'' who see you as ''unhappy.'' Tell yourself that this is ''their'' perception only. This is not a real reflection of who you are and what you value. When others begin to ''pressure'' you about why you remain single, make an effort to let them know that you are focusing on other things in your life. Practice feeling comfortable telling other people that you like your life as it is. Talk about your accomplishments instead and focus the attention away from what they think you ''don't'' have, onto something that you are proud of instead.

Many people mistakenly believe that if you are not self-deprecating then you must certainly be arrogant. This is not true, being confident is believing in you, and there is nothing wrong with that. It is easy to feel overwhelmed by the pressures we face in our daily lives and to take it out on ourselves as a result. When we are overloaded emotionally, we tend to depend too much on others for our sense of self-worth. But it is when we make a conscious effort to stop selling ourselves short that we make the best of our lives and in the process, we discover that what others think of us isn't nearly as important as what we think.






Related Articles
Editor's Picks Articles
Top Ten Articles
Previous Features
Site Map





Content copyright © 2023 by Christyann Anderson. All rights reserved.
This content was written by Christyann Anderson. If you wish to use this content in any manner, you need written permission. Contact Christyann Anderson for details.