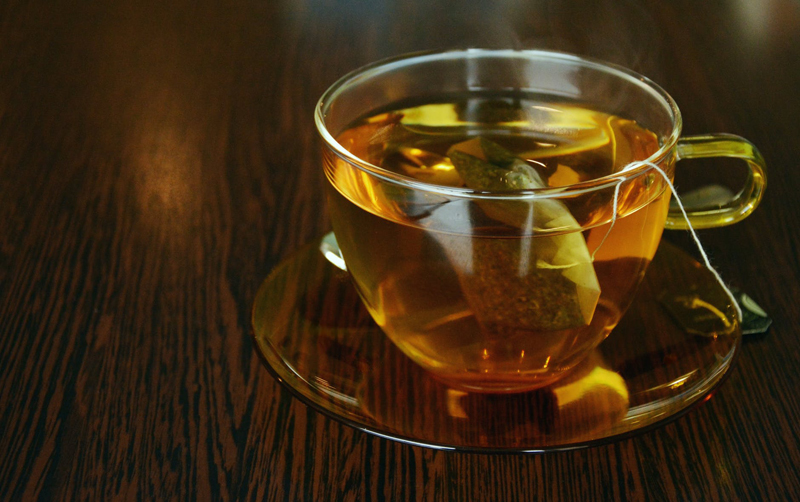 Princess Tea Party

Here are some ideas for you as you plan your next young daughters' birthday party.
Theme parties can be great for helping you to stay organized.

Every little girl dreams of growing up and becoming a princess and every little girl also wants to have a tea party. So why not combine the two themes into one fun party that she will love?

This type of tea party will work best for little girls between the ages of 4-8 years old. It will be easier and proves less costly if you plan your tea party for ten or less at a time.

Of course you want to provide lots of giggles, and charm. So to start off you will want to "transform" the area you use into a beautiful princess castle. Whether you use a "rec" room, back porch/sunroom, or the kitchen, you have to dress your place up. Setting the scene will inspire awe in the little girls' eyes when they enter the room.

There are all kinds of kits that can be purchased; these are usually not that cost effective. It would be much wiser to have a good relationship with the nearest party type store/ craft store. And let your imagination and creativity flow.

Setting your scene
Starting with your room:
Your party tables can be one long one, several little ones, just a card table, or your kitchen table. Dressing the table will make it very special. Pastel colors are appropriate for princess, as well as white. Purchase pastel color plates, napkins, and silverware at the party store. Party cups are available for hot/cold drinks. These cups would be the safest Mix and match the colors for a colorful effect. Paper or plastic tablecloths are also available. If you purchase a white plastic or paper table cloth(s). It can be decorated with spray glitter, glue stick on sequins, or craft jewels. Party favors can be purchased there too, more on that later.

Going to the nearest craft store will provide some of the above as well as ribbons, clear cello bags, glitter. bud vases; clip on little dragonflies and butterflies.

To start your decorations, Simply take the pastel curling ribbon (after curling, or wrap around pencil until spiral curls form) and hang from kitchen lamps. Balloons in several pastel colors, with pretty confetti inside can be set on the floor in a corner to create a "gift corner" or up on a small table set aside for gifts. Your table will look sweet when each chair has a feather boa wrapped around each chair, and a pretty tiara by each plate. Set out bud vases with little pink tea roses on each table. Just like a grown-up princess. Cake can be displayed on pretty cake stand, or using cupcakes can be a cheaper alternative and children love them. They can be displayed on a cupcake stand in the middle of the table. If you have a child bubble machine, use it. Little girls love bubbles. What a pretty touch.

The birthday girl needs a throne. If you cannot create a throne from simple decorated cardboard. Simply use a dining room chair (one that is larger, and is different than the others), wrap ribbons around and tie in a bow. Attach clip-on butterflies. Or drape with a white sheet and tie ribbons around as mentioned on the other chair.

Menu

Serve what little girls enjoy the best. What is a tea without finger sandwiches? Cut rectangular sandwiches (crusts removed) and dress with peanut butter and jelly, or tuna.
Sun chips or trail mix in a jeweled bowl, for drinks rather than having plain juice or colas dress up tea with juice, serve flowering tea (the children love to watch the flower).
Fruit salad, veggies with dip and chunk cheeses on trays are easy to make and look lovely. These little girls will have a good meal with less sugars and salts.

Game Ideas

Little girls at this age need to stay busy. So when they are all done dressing up in their princess attire, let the games begin. I have found that going back to the old-fashioned games were very well received. The girls will enjoy simple musical chairs, telephone, pin the tiara on the queen (enlarge clip art picture), princess bingo (you create), the table game Pretty, Pretty Princess, and if all else fails there are plenty of princess movies for that age group (can be borrowed from public library for further savings). Girls also like dancing to soundtracks from favorite popular musical.

Party Favor Ideas

Plain cello bags can usually be purchased cheaper, although some party/craft stores will have bargain bins don't forget to check there. Wrap any unused ribbon from prior projects around top of bag. Things girls love that can be bought in bulk are lip glosses, rings and bead strands, feather pens (you can make), tiny bubbles, body glitters, fruit snacks or gummy bears.

So in conclusion, a beautiful princess tea party can be had with all the trimmings and done cheaply. Happy birthday planning!

You Should Also Read:
Tea Drink and Veggie Wrap


Related Articles
Editor's Picks Articles
Top Ten Articles
Previous Features
Site Map





Content copyright © 2023 by Mary Caliendo. All rights reserved.
This content was written by Mary Caliendo. If you wish to use this content in any manner, you need written permission. Contact Mary Caliendo for details.