Call of Duty 4 - Modern Warfare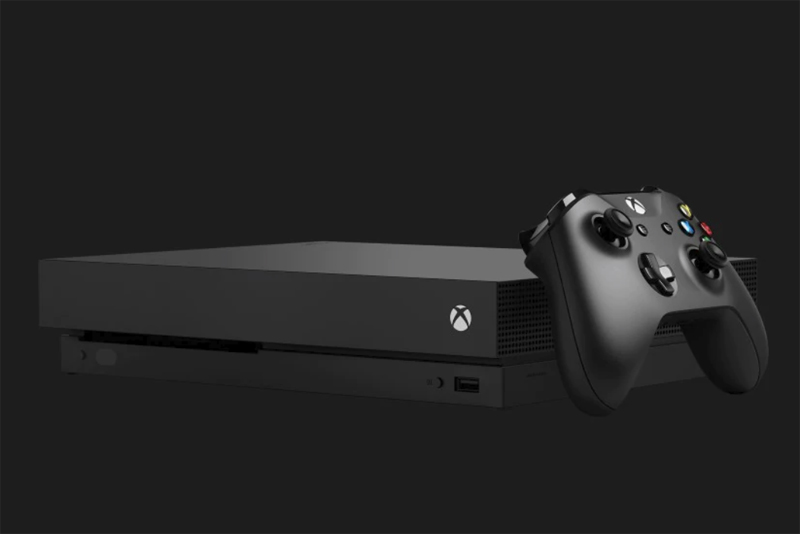 In Call of Duty 4 - Modern Warfare you get to try your hand at being a US Marine and British SAS in modern time battles. The game is fast, furious and a great challenge for your reflexes and talents.
We have played through the game numerous times now, on various settings. They do a great job of offering a gentle introduction for those who need it, as well as a truly insane mode for those who want the ultimate challenge. I wouldn't say any of the levels are a walk in the park, though. The game is all about tense combat situations. You have bullets flying all around you, noise bombarding your head, people screaming out for help. You have to be able to juggle your priorities, have eyes in the back of your head, and have a good stereo system to help you figure out where to turn.
The developers did an awesome job here. From the detail of the graphics, the depth of the audio experience, the checkpointing system, everything is pretty top notch.
Single player is really a training ground for you. It just isn't that long - you could play through the entire game in a full day, even on the harder levels once you build up your skills. It is meant to teach you how to play, how to strategize and how to prepare for the actual challenge - live humans.
Now that being said, it is a REAL shame that there is no co-op mode. Some of the best fun we have in our gaming household is playing games like this side by side. It is amazingly rewarding. Why can't they add that ability in here? It wouldn't be that hard to integrate and it would make the game SO much more useful for us.
They do have an XBox Live component, though. This is where things shine. You can now play literally for months and months without getting bored. However, I am aware that a contingent of people out there simply cannot play on the Live network, for a variety of reasons. For those people I might suggest renting the game for a weekend and see how much it appeals to you. It might be you enjoy replaying the single player missions - but it might be that a few times through is enough for you.
Finally, I have to recommend that hard core gamers consider getting high quality headphones if there are non-gamers in the household. The noise level of this game is HUGE and it is just constant - screaming, bombs, guns, more screaming. It is great for the player, but less great for other people who are trying to do their normal household activities :)
Buy Call of Duty 4 from Amazon.com


Related Articles
Editor's Picks Articles
Top Ten Articles
Previous Features
Site Map



Follow @lisavideogames
Tweet





Content copyright © 2022 by Lisa Shea. All rights reserved.
This content was written by Lisa Shea. If you wish to use this content in any manner, you need written permission. Contact Lisa Shea for details.