Command and Conquer 3 : Kane's Wrath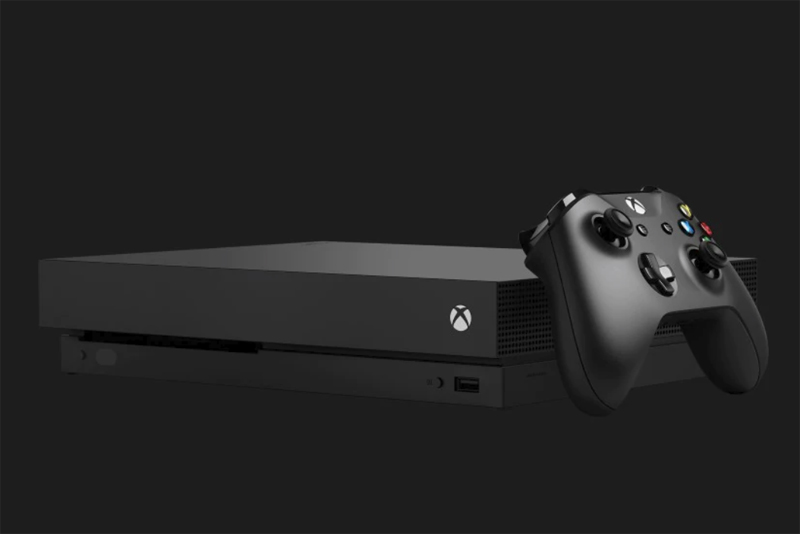 The expansion pack to Command and Conquer 3: Tiberium Wars, "Kane's Wrath" adds new units, sides, and features to the original game.

The main new feature of the game is the six sub-factions added to the game's existing three sides. In addition to the base sides (GDI, Nod, and the Scrin), each of these sides now has two sub-factions that are similar to the main faction with a specific focus or bent. GDI has the Steel Talons, an armored unit that uses improved mechanized units (specifically, the walkers from Tiberian Sun rather than traditional tanks) at the cost of infantry units, and ZOCOM, who specializes in countering the effects and growth of Tiberium, but has no sonic or artillery technology. Nod has the Black Hand, who have improved flamethrower technology and more powerful infantry units at the cost of air units and stealth technology, and the Marked of Kane, who have a majority of their units as cyborgs rather than traditional soldiers. Finally, the Scrin have Reaper-17, a heavy attack faction that trades subtle units like aircraft for more powerful ground units, and Traveler-59, which focuses more on speed and warp technology and less on actual combat.

For the most part these sub-factions are fun and interesting, and add some neat new units to the game. However, they're not particularly ground-breaking; they all fall into the "specialize in one, less adept in another" category that's been used for sub-factions in every other RTS. Sure, it's nice to see some new units - or returning old units, like the GDI Wolverine and Titan from Tiberian Sun - but they don't really breathe new life into the game.

In addition to these changes, there's a new campaign mode and an alternate mode - either a Risk-like turn-based game for the PC, or a series of challenges and events for consoles. All of these are a nice attempt to infuse some variety into the game, but they all wear thin pretty quickly. Basically, if you liked C+C3, then the game is a welcome pack of new content; if not, it probably won't change your mind.

There are some specifics regarding the 360 version of the game, as well. Camera and controls are both handled fairly poorly; the idea of replacing the PC's boxes of options with a simple radial menu for selected units was a nice idea, but as a whole moving around, ordering units, and managing a war are all annoyingly frustrating to pull off. Furthermore, the game's tactical display is too large, covering up a huge percentage of the screen.

The graphics in the game are the same as in C+C 3, which is to say decent, but not particularly detailed. For whatever reason, with the Xbox 360 version, the graphics are difficult to see - as in, they all blend in with the background and are not sharp enough to make out as unique units. Therefore, it's unusually difficult to manage your units or see other ones. The minimap is similarly difficult to see.

As a whole, Kane's Wrath is a decent attempt at an expansion pack, but doesn't have many virtues on its own. The Xbox 360 version is even worse due to the poor controls and graphics, and deserves special note for its poor quality.

The PC version gets a 7/10; the 360 version gets a 5/10.


Related Articles
Editor's Picks Articles
Top Ten Articles
Previous Features
Site Map



Follow @lisavideogames
Tweet





Content copyright © 2021 by James Shea. All rights reserved.
This content was written by James Shea. If you wish to use this content in any manner, you need written permission. Contact Lisa Shea for details.