Women Need Life Insurance Too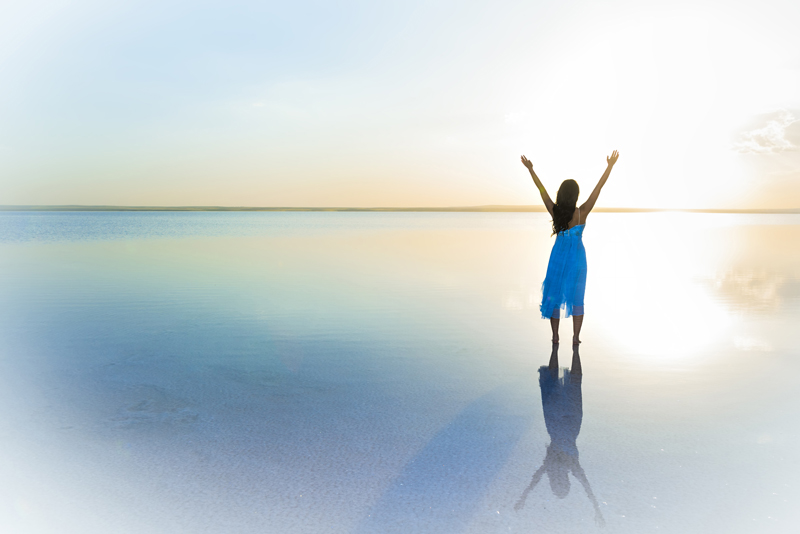 Life insurance pays off mortgages, funds college education, provides for retirement and monies for an unlimited list of expenses. In short, with life insurance the surviving spouse is likely not to have to sell the family home or have their standard of living negatively altered.

A man buys life insurance to protect his family, replace lost income upon death, his own retirement, and a myriad of other reasons. Why should a woman buy life insurance? A woman should buy life insurance for the exact same reasons that a man buys life insurance.

While there are thousands of people who do not have life insurance, many who do are underinsured. Whether you are married with a family or a single working female, women unmistakably need life insurance. With most families in America dependent on 2 incomes it is surprising to hear that women, today, are quite often underinsured when it comes to life insurance. The reason that women are underinsured is because we tend to neglect our own needs, including insurance needs.

Historically, adult males represented 57% of all life insurance policies purchased in the United States (according to the American Council of Life Insurance). Women represented 29% of all life insurance policies. (According to the American Council of Life Insurance). While, the gap may be closing (today 59% of women compared to 64% of men have life insurance policies), women don't have enough coverage. The average life insurance settlement (death benefit) for men is $143,100 versus $76,000 for women. (According to "Trends in Life Insurance Ownership", LIMRA International)

At one time in our history women were primarily based at home, women are now equally a part of the workforce. Today, husbands and wives are economic partners. If something were to happen to you, and the money you bring in, would your family be financially devastated. In the event of death, your family will have enough to cope with emotionally, without the added burden of not having enough money to maintain the same standard of living.

Yes, women do it all (or at least a whole bunch). We manage our homes, our own successful start-ups, departments and entire organizations. We are the primary caregivers for our children, spouses, parents and pets. We do it all very well. However, when it comes to having adequate life insurance (i.e. caring for family in the event of our death) we don't fair as well.

In today's world women should strongly consider their insurance needs. Their financial contributions to the household are of a much greater value than once before. All women should consider their own and their loved ones financial security.

The start of a new year is always a good time to review your coverages with your agent.

Resource
If you are looking for an insurance company that's about having fun, helping others, staying healthy, and personal growth for women, visit Woman's Life, a fraternal benefit society at www.womanslife.org.





Related Articles
Editor's Picks Articles
Top Ten Articles
Previous Features
Site Map





Content copyright © 2018 by Denise M. Castille. All rights reserved.
This content was written by Denise M. Castille. If you wish to use this content in any manner, you need written permission. Contact Denise M. Castille for details.