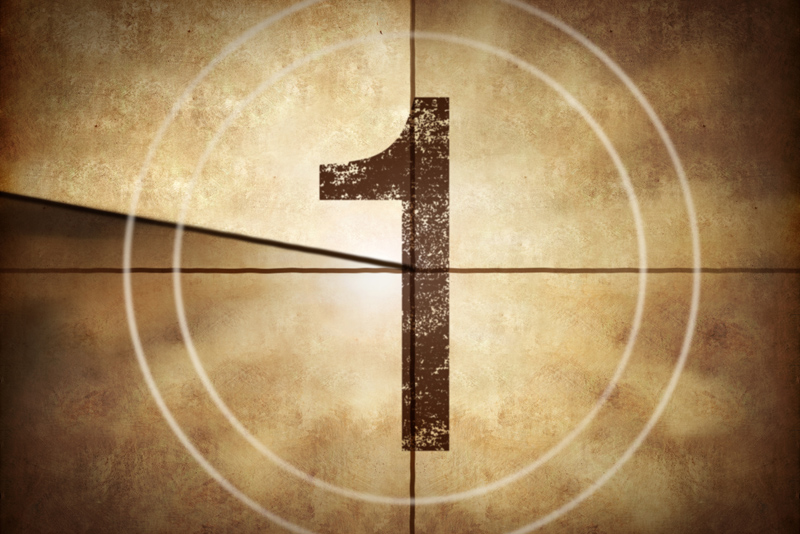 Body of Lies
Director Ridley Scott brings another thriller with Body of Lies, set to release October 10. Based on the 2007 novel about a CIA operative written by David Ignatius, Body of Lies reveals Roger Ferris, played by Leonardo DiCaprio, who discovers terrorist plans operating out of Jordan. Ferris then plans to recruit CIA veteran, Ed Hofman (Russell Crowe) and the head of Jordanian intelligence. In this drama, Ferris wonders if he can actually trust these men without jeopardizing his plans and his life.

Starring: Leonardo DiCaprio, Russell Crowe, Carice van Houten

Director: Ridley Scott

Screenwriter: William Monahan

Rating: R

City of Ember
The citizens of the City of Ember live in a world of beauty and lights. But when those lights falter due to a failing generator, two teenagers search the city for clues to disclose the mystery of the city�s origin and help the people evacuate before all the lights disappear.

Starring: Bill Murray, Toby Jones, Saoirse Ronan, Rim Robbins, Martin Landau, Marianne Jean-Baptiste, Harry Treadway, Mary Kay Place

Director: Gil Kenan

Rating: PG

The Express
Based on a true story, The Express unfolds the life events of college football star Ernie Davis (Rob Brown), who became the first African-American to win the Heisman Trophy. Raised in a poor neighbourhood in Pennsylvania, Davis faced many challenges to eventually reach his stardom. With an ambitious coach by his side (Dennis Quaid), Davis transformed from a high school hero into a national legend. During the civil rights movement, many doubted Davis� goals and talents would ever constitute legendary status, but each time Davis was doubted, Davis prevailed.

Starring: Dennis Quaid, Rob Brown, Nelsan Ellis

Director: Gary Fleder

Rating: PG-13

Quarantine
Director John Erick Dowdle presents a horror/thriller, featuring television reporter Angela Vidal (Jennifer Carpenter) and her cameraman (Steve Harris) who are assigned to spend a night shift with a Los Angeles Fire Station. When a 911 call is made, they find themselves in a small apartment building where police have already arrived because of horrific screams heard from one of the apartments. What they soon discover is a woman infected by something unidentified, and later, many residents are attacked. After a failed escape from the building, they find that the CDC has actually quarantined the entire building. Cut off from all communication, the residents face the unknown when officials refuse to disclose information. When they do leave the building after the quarantine has been completed, their only piece of evidence is the news crew�s footage.

Starring: Jennifer Carpenter, Jay Hernandez, Columbus Short, Greg Germann, Steve Harris, Dania Ramirez, Rade Serbedzija, Andrew Fiscella

Director: John Erick Dowdle

Rating: R



Related Articles
Editor's Picks Articles
Top Ten Articles
Previous Features
Site Map





Content copyright © 2022 by Lorna London Sloukji. All rights reserved.
This content was written by Lorna London Sloukji. If you wish to use this content in any manner, you need written permission. Contact Trina Boice for details.