SEA BASS IN TOMATO SAUCE Recipe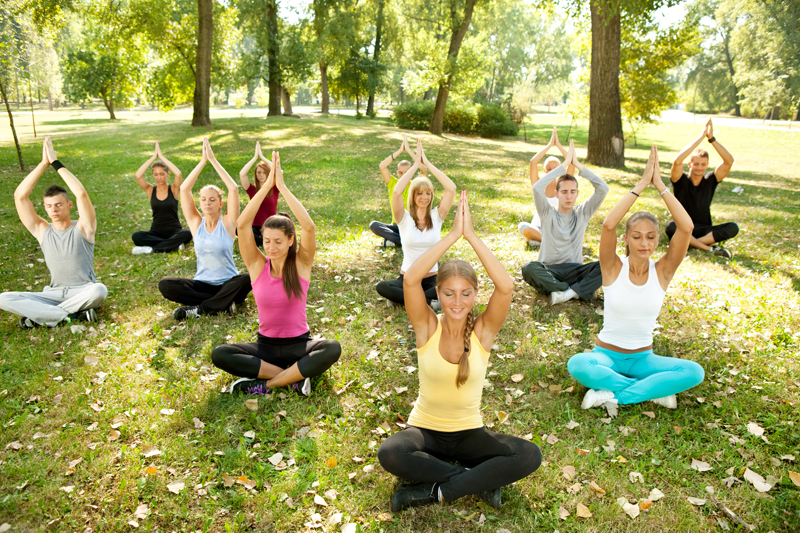 SEA BASS IN TOMATO SAUCE

Here is a delightful fish recipe for any cold night. Although sea bass is listed you can use for favorite sturdy fish. Try halibut or any other hearty fish. You can also use shrimp or scallops with this recipe. Try adding your favorite peppers, mushrooms,edamane or other soft vegetable. Variety is key to help you enjoy your diet and an occasional splurge once in a while.

Make a fresh light salad, some wheat rolls and a small glass of your favorite wine. Remember everyone's blood sugar is different so be sure to test after eating this dish.

Yield: 4 Servings
INGREDIENTS

- 1 pound sea bass fillets
- Paprika
- Salt and black pepper, to taste
- 1 teaspoon olive oil
- 1 small onion, chopped
- 1 garlic clove, minced
- 1/2 green bell pepper, diced
- 1/2 red bell pepper, diced
- 1 celery stalk, diced
- 6 basil leaves, shredded, or 1/2 teaspoon dried leaf basil
- 3 tsp dill weed
- 1 (8 oz.) can tomato sauce

DIRECTIONS

Preheat broiler. Coat a broiler pan with non-stick
cooking spray. Rinse fish then pat dry with paper towels. Sprinkle with
paprika, salt and black pepper.

In a non-stick saucepan, heat oil, and saute onion and
garlic until softened then add peppers, celery, basil
and tomato sauce; bring to a boil. Simmer and keep warm.

Place the dry fish fillets in a broiler pan and broil about
3 inches from heat source for about 5 minutes until fish turns
from translucent to opaque.The fish should be firm to the touch.

Spoon a little of the tomato sauce onto each of 4 plates.
Top with a fish fillet and another spoonful of the sauce. Garnish with basil leaves.

Nutritional Information Per Serving (1/4 of recipe):
Calories: 136, Fat: 5 g, Cholesterol: 58 mg,
Carbohydrate: 7 g, Protein: 17 g, Sodium: 377 mg
Diabetic Exchanges: 3 Low-Fat Meat, 1 Vegetable

This is a healthy recipe since it includes fish. You should try to get three servings of fish during the week since it has essential Omega 3 oils to keep your blood flowing. The garlic helps too with blood flow.
Enjoy this healthy recipe.



Related Articles
Editor's Picks Articles
Top Ten Articles
Previous Features
Site Map





Content copyright © 2019 by Cindy Kimura. All rights reserved.
This content was written by Cindy Kimura. If you wish to use this content in any manner, you need written permission. Contact Cindy Kimura for details.