XBox 360 - Buying Suggestions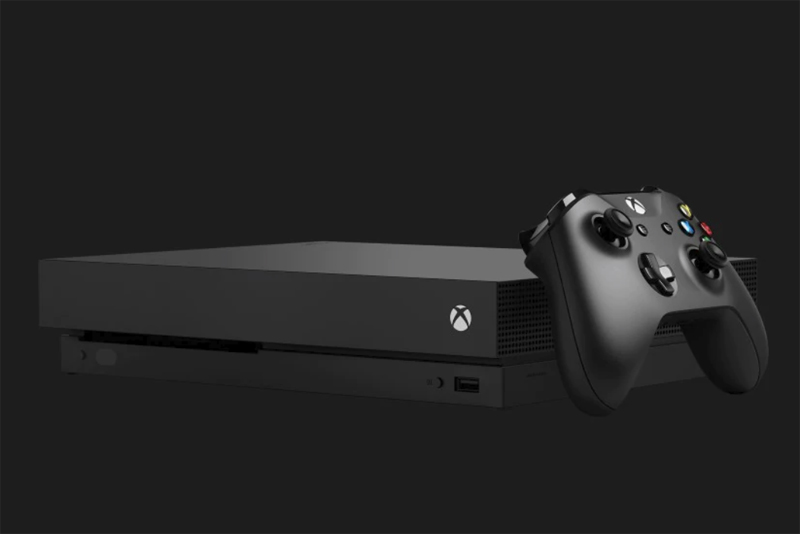 If you're looking to buy an XBox 360 and can't find it in your local stores, here are some suggestions on getting your hands on a system. I also offer scam watch warnings.

First, check with your local stores weekly. Only the management at a given store will know when they will be resupplied. Find out which day they're coming in, and plan to be at the store early. You're still taking your chances with the crowd, but you might be lucky.

The easiest place to get a system online is on eBay.com. Of course the problem here is with scammers. When the systems were first released on November 22nd, I ordered 3 systems, figuring I'd be scammed on some of them. Sure enough, only 1 actually showed up at my house. The scam rate on eBay is SUPER high because everybody is so insane about getting an XBox 360. So here are suggestions on getting an actual unit.

1) CHECK THE LISTING CAREFULLY. I can't tell you how many empty boxes and email addresses I saw being listed, with a pretty picture of an XBox 360. Those empty boxes and email addresses (like xbox360@hotmail.com, that sort of thing) were selling for $500 or more. In fact, some just point you at a URL for one of those "win a free XBox 360" ads that makes you sign up for satellite systems and other expensive contacts as part of the deal.

Make very sure that the listing says it is for an actual unit, including the parts you want.

2) CHECK THE SELLER REPUTATION. Never buy an item from someone with a zero rating. I would personally hesitate for anyone with a rating under 50. If someone has a high rating, they're not going to risk their reputation for one scam. If someone has no rating at all, they have nothing to lose. You want to go with someone that has earned their spot in eBay.

3) BID LATE IN THE AUCTION. Don't bid on something that has 7 days left to go. You never know what it'll end up at. Wait until the last 5 minutes of the auction, to see which items are going for semi-reasonable prices. Simply search on either

"XBox 360 Core Console" or
"XBox 360 Premium Console"

depending on which system you are interested in. Sort by the ending date. Hopefully you have a fast connection, so that the screens draw quickly. The later you bid, the less chance of someone else leaping in and out-bidding you. Of course, if one of the existing bidders put in a super-high price, say $2,000, then no matter what you bid, they're going to win. That rarely happens, though. With so many XBox 360s in the system, people simply move on to another one if the current auction gets too highly priced.

4) KEEP WATCHING. There are XBox 360 auctions running 24 hours a day. You could try in the wee hours of the morning, when very few other people are awake to bid against you. That might give you the extra edge in getting a low priced item.

Make sure you pay PROMPTLY and then email regularly with the seller, so that they know you are a valid buyer and keeping track of things. If you run into any trouble, contact eBay for help in resolving the issue.

Good luck!


Editor's Picks Articles
Top Ten Articles
Previous Features
Site Map



Follow @lisavideogames
Tweet





Content copyright © 2022 by Lisa Shea. All rights reserved.
This content was written by Lisa Shea. If you wish to use this content in any manner, you need written permission. Contact Lisa Shea for details.