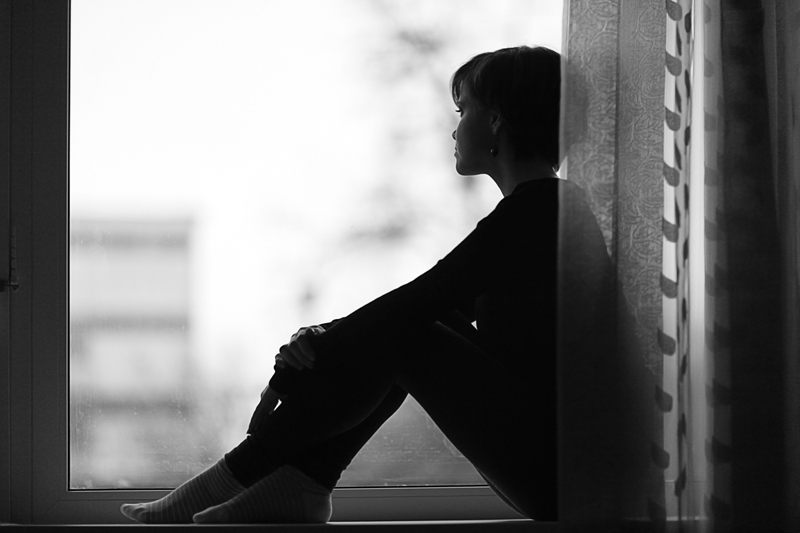 The death of one's child is the single most devastating experience for anyone to endure. I am writing these words today to simply share the journey that fate and death bestowed upon me when they took my own son from this world.


Craig, died on November 2nd 2006 aged just 6. He was my only child. He died at home, with his mum and I lying beside him in bed. The memory of watching his final breath slip away still haunts my waking thoughts. Not always, but often. Words simply cannot reflect the sheer horror that grips a parent in such a moment. It is the undiluted, unswerving and undeniable truth that everything you hold dear in this world has just left it. Your child is dead.


Craig had been diagnosed with a terminal brain tumour and although he'd been given just 7—9 months to live, I truly hoped that he would be the exception. He'd always been exceptional in his lifetime, so I believed that he could do it. He would do it. I never counted that he wouldn't make it, nor that he would be taken so quickly. The miserly 4 months he actually got was just unfair. He had so much to offer this world I'm sure of it. And if not the world, simply those around him: his friends, family and loved ones. He was a special young man, endowed with a wonderfully loving spirit and a zest for life that, now, I reflect upon and will try to emulate in my own life. He has taught me, in how he lived his life, just how a life should be lived. For all the difficulties that pressed upon him, the sufferings he endured and the losses he surely felt, he somehow carried them lightly. His smile rarely left his lips and his humour helped him and everyone else around him.


It's almost 2 years now since he was taken. I, and his mother, have struggled greatly with the unacceptable reality thrust upon us. I have spoken with many people in that time and have run the gauntlet of the many well-meaning but often misguided comments of those who offer their sympathies and regards. I am lucky in that I've never really taken exception to any such comments. My overriding thoughts have always been one of thanks for their commiserations and words of advice. Underneath any ill-chosen advice is that persons desire to help. It comes from a good place and that is how I see it.


Each week I hope to share my experiences and my journey with others and so help in any way I can those who might just need it. If nothing else, it's good to talk about it.



Related Articles
Editor's Picks Articles
Top Ten Articles
Previous Features
Site Map





Content copyright © 2022 by Neville Sexton. All rights reserved.
This content was written by Neville Sexton. If you wish to use this content in any manner, you need written permission. Contact Christine Phillips for details.