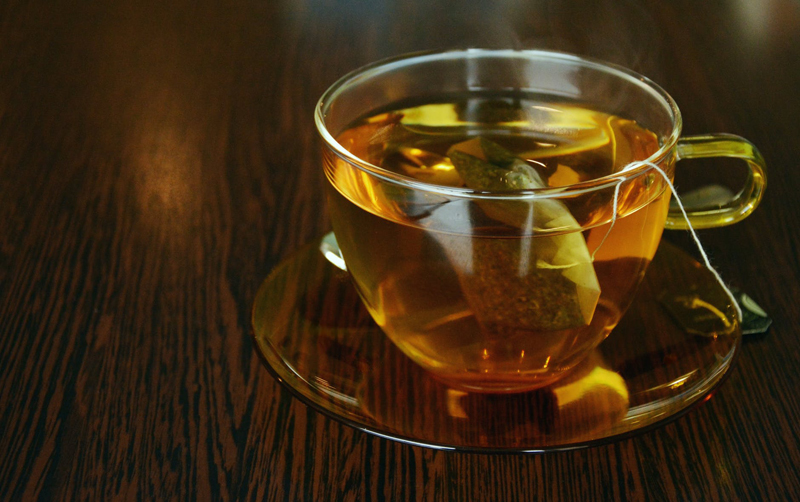 American History of Tea

About the year of 1690 or so, tea made its way to America from England.
This was also the time of the new Tea Garden. A tea garden is an outdoor private garden that contains lovely flowers and shrubs, pathways in which to walk, where there would be music, and most often it would be that of an orchestra.

The tea garden was where a gentleman could take a lady. They would listen to concerts there, walk the beautiful pathways, and play all types of lawn games while mixing in socially with other "classes" of people. Men and women would take tea and mix with others and no feel insecurities about doing so; they also would suffer no repercussion.

Crossing over meant that one would socialize with others not in their class. But care was given to continue to act in a gentle, and polite way.

Soon New York tea gardens were sprouting out all over. The New York Tea gardens were completely fed by natural spring waters and all of the activities were then centered around the water.

By the very early 1700's tea became very favored in the colonies. So the British did not like that, so they began to heavily tax American wanting to purchase tea. The Americans did not want that to continue and a rebellion was born. The Americans began to smuggle black tea as well as herbal tea. By the late 1700's no one was buying tea. The American women wanted the tax levy's removed.

Soon the Boston Tea Party came to fruition (1773). America wanted to fight back and with great protest the levees' were removed.

By the 1800's beautiful Tea Gardens were popping up all over New York and beyond; many of them were in the finest of hotels. This continued to be a great way for a lady to meet a gentleman. The beauty of the Tea Garden inspired romance. The gentleman would take the lady for a walk hand-in-hand down the lovely paths and have wonderful conversation as well as tea. Many a gentleman and lady would fall magically in love.
Many hotels began to host Tea Garden dances. Again gentlemen and ladies would interact while they still had great morals and exhibited the utmost in etiquette.
This then inspired fancy hats and apparel fit for a queen. Soon a customary ceremony was formed.
By the 1840's the afternoon tea ceremony became a standard in British and all American homes. Thus spawning a society group. This group of women called themselves that of a high society.

I hope you enjoyed my article on the history of American History on Tea. More to follow as I set forth a series regarding British (England) and the study of the culture of tea.



Related Articles
Editor's Picks Articles
Top Ten Articles
Previous Features
Site Map





Content copyright © 2022 by Mary Caliendo. All rights reserved.
This content was written by Mary Caliendo. If you wish to use this content in any manner, you need written permission. Contact Mary Caliendo for details.