Being Single and Fabulous!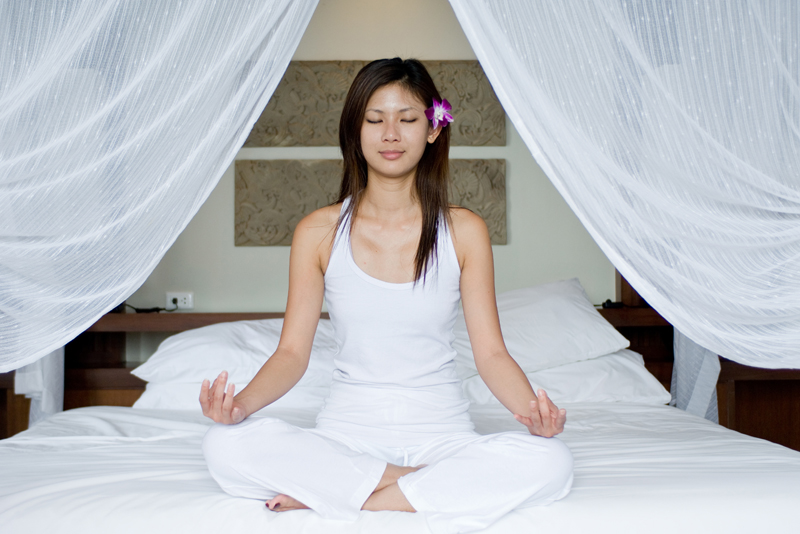 Sometimes I just don't feel ''fabulous'' and I end up wanting to head for the sofa, ice cream in hand, and just stay there for the rest of the evening. Every day my list of things to do gets longer and completing each task gets lengthier. Don't even get me started on thinking about where my life is headed and whether going in the right direction. It's enough to make a single woman want to shout.

But when I take a few steps back and get my bearings, I know that it is time for ''change.'' Time to head in a new direction and make a new list. I know at this moment that it is time for me to make healthier promises to myself. Looking toward the New Year ahead, I know that I cannot afford to wait until January to put those changes in place.

I now include the following promises on my list:

1. Eat healthier and take more exercise.
This is on my list every day, and, every day I begin in earnest. I would start out thinking about eating oatmeal for breakfast, fruit for lunch, and lots of veggies for dinner. Then perhaps I'd follow that with a brisk walk in the park. But I always find myself just slightly behind schedule and these promises take a backseat to work and stress. Not any more! I will get up earlier and make this a priority.

2. Have more patience with my family and strangers.
My-oh-My, how I try to keep this promise, but there is always someone somewhere just doing their very best to work my last nerve. Not any more! I will take a deep breath, and seriously count to ten, and get on with my day.

3. Get out and meet new people!
This is my favorite list item. It always sounds fun, fresh, and exhilarating. Not to mention the excitement of buying new clothes to go along with my ''new'' social life. The problem is that at the end of each long day, I just love curling up on the couch with the clichéd cup of warm tea and good book. Before I know it, the whole evening has gone by and I hadn't met anyone new. Not any more! This time I will schedule time to go to see an art exhibition, or check out a new restaurant in my neighborhood - even if it means doing so once a month instead of every weekend. At least I know that I will be getting out of the house at some point.

Change is a good thing although it may seem scary at first. It can be cleansing, a great time of renewal. I can review my commitments to my friends, to my family, and myself, and get excited about the new items on my list all over again

We all have unrealistic ideals about finding the perfect mate, having the perfect friend, or getting through a family reunion. Sometimes we need to take stock of what we have in our lives now so that we can make the best of those moments shared.

Now, that sounds fun and fabulous!








Related Articles
Editor's Picks Articles
Top Ten Articles
Previous Features
Site Map





Content copyright © 2023 by Christyann Anderson. All rights reserved.
This content was written by Christyann Anderson. If you wish to use this content in any manner, you need written permission. Contact Christyann Anderson for details.