March and the Shepherd - Italian Folktale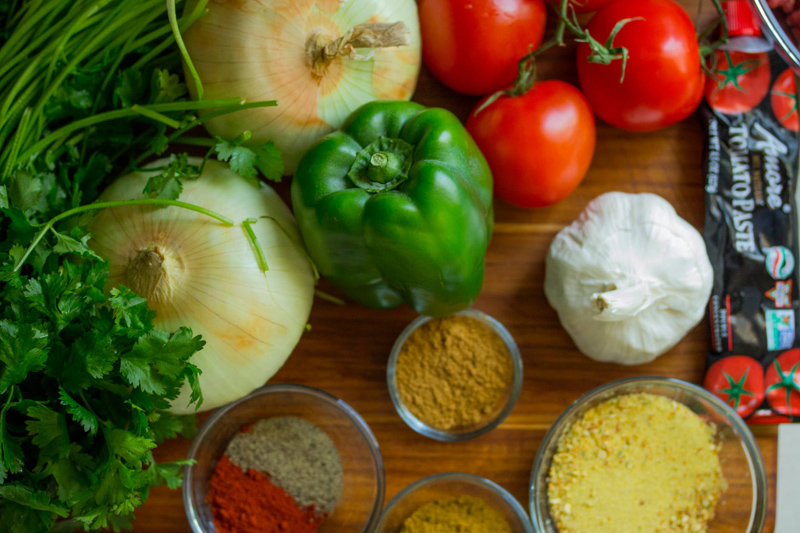 Italan folk lore is a celebration of humor with a moral for the reader. Here is an Italian variation on a trickster tale.
March and the Shepherd
Italian Folktale
One early spring morning a shepherd led his sheep to graze. While on his way he met March.
"Good morning," sad March. "Where are your sheep grazing today?"
"Well March, today I am taking them to the mountains."
"What an excellent idea Shepherd. Buona Fortuna." But, to himself March said, "Ah ha! I can have some fun today. Watch out Shepherd, I'm going to fix you."
That day it rained and rained in the mountains washing away stones and bending trees. The shepherd did't suffer. He had watched March very carefully and saw the glint of mischief in his eyes. Instead of going to the mountains with his sheep he stayed in the plains. On his way home he met March again.
"Buona sera Shepherd! How was your day?"
"Wonderful, wonderful," said Shepherd. I decided to stay in the plains today. The sun was warm and there was a gentle breeze."
"Oh nice," replied March, but secretly he was upset that his trick failed. "Where are you going tomorrow?"
"Because we had such a lovely day today I think we will go back to the plains tomorrow. It would be foolish to go to the mountans."
"Very good! Ciao!" March said as we walked away.
But the shepherd was too smart for March. He went to the mountains the next day. On the plains March brought rain, wind, and hail. He was determined to punish the shepherd. That evening March met Shepherd again.
"Buona sera Shepherd. How was your day today?"
"It couldn't have been better. I decided that I wanted to go to the mountains after all. The sky was clear, the grass was green, and the sun was warm!"
"Oh, how lovely for you. What are your plans for tomorrow?"
"Well, I can see the dark rain clouds coming back to the mountain, so I think I will stay close to home on the plains."
This continued all month. Whenever March asked Shepherd's plans he always told hi the opposite of what he planned to do, so March was never able to catch him. Finally, the last day of the month came and March asked Shepherd, "How is everything?"
"Things are wonderful. This is the end of the month and I have nothing to fear now. This is will be the first night of peaceful sleep that I've had all month."
"That's true," said March. "What are your plans for tomorrow?"
The sepherd was confident he had nothing to fear so he told March the truth. "Tomorrow I will be in the plains."
"Buona fortuna Shepherd."
March ran to his cousin's home and told him about the shepherd. "April, please lend me one day. I want to catch this shepherd." After much pleading April finally agreed to give March one of her days.
The next day the shepherd took his sheep to the plains. As soon as his flock scattered to graze a fierce storm began. The harsh, cold wind bit his skin; snow fell quickly covering the plain; hail hit him with large chuncks of ice. The shepherd quickly gathered his flock and rushed them back to the fold.
That evening the shepherd hudled near his fireplace and tried to get warm. His bones felt as if the had been turne to ice. There was a knock on the door. The sheherd opened the door to find March standing outside.
"Buona sera Shepherd," he said.
"Buona sera March."
"How was your day on the plains?"
"Terrible, I'd like to forget the entire day. I don't understand what happened. Today was worse than any winter storm I have experienced. It was as if all the demons of hell were sent to torment me today. My poor, poor sheep."
March smiled and was satisfed. And, this is why March has thirty-one days and April only thirty.
You Should Also Read:
Italian Culture & Travel
Italian Fables and Legends
The First Christmas Manger Scene


Related Articles
Editor's Picks Articles
Top Ten Articles
Previous Features
Site Map





Content copyright © 2022 by Paula Laurita. All rights reserved.
This content was written by Paula Laurita. If you wish to use this content in any manner, you need written permission. Contact Cinzia Aversa for details.