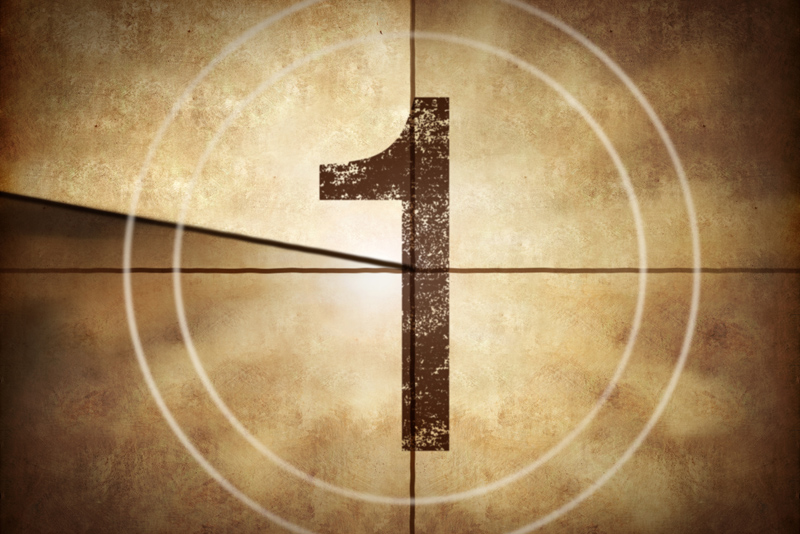 It's that time of the year again. The day where we lose a bit of our inhibitions, slip into costumes, and temporarily play out our fantasies. It's Halloween. Many may argue that every day is Halloween in Hollywood as celebrities seem to have the luxury of playing with their fantasies, wearing ridiculous outfits, and acting relatively crazy.

Halloween, to many in Hollywood, may seem like just another day. But to us average folks, Halloween is our turn to play creepy celebrity, with a "look at me" attitude all day long.

So, who are the creepiest Hollywood celebrities? The ones that irk us to our core regularly? The ones that for some reason, never fail to startle us, regardless of how insane their usual antics are.

According to a recent e-poll, the biggest creepy Hollywood celebrity is Marilyn Manson. To Manson, every day truly is Halloween as he parades down streets looking like he just raced out of a downtown costume shop, ready to scare the kiddies from their trick-or-treating.

The survey determined that Manson had a 76 percent creep factor, but only a nine percent appeal factor. Following Manson was Michael Jackson with a 67 percent creep factor and a 14 percent appeal factor. Number three on the list was OJ Simpson who elicited a 59 percent creep factor and a three percent appeal factor. There are some celebrities who are deemed downright spooky but they also possess a strong appeal. One such celebrity is author Stephen King, who ranked four on the list with a creep factor of 51 percent, but an appeal rate of 61 percent.

The e-poll results show the following creep and appeal factors of celebrities that were voted as the weirdest people in Hollywood.

Name Creepy Appeal

1) Marilyn Manson 76% 9%

2) Michael Jackson 67% 14%

3) O.J. Simpson 59% 3%

4) Stephen King 51% 61%

5) Howard Stern 45% 13%

6) Andy Dick 44% 17%

7) Ozzy Osbourne 43% 29%

8) Criss Angel 43% 45%

9) Flavor Flav 41% 17%

10) Paul Reubens 41% 22%

11) Courtney Love 40% 7%

12) Carrot Top 39% 17%

13) Don Imus 38% 12%

14) Keith Richards 38% 26%

15) David Blaine 37% 36%

16) Woody Allen 35% 24%

17) Gene Simmons 33% 30%

18) Tom Green 31% 30%

19) Tommy Lee 29% 25%

20) M. Night Shyamalan 27% 53%

In the world of glitz and glamour, it's not surprising that celebrities often bring out the Halloween creep factor to score some more coverage and stardom.



Related Articles
Editor's Picks Articles
Top Ten Articles
Previous Features
Site Map





Content copyright © 2022 by Lorna London Sloukji. All rights reserved.
This content was written by Lorna London Sloukji. If you wish to use this content in any manner, you need written permission. Contact Trina Boice for details.