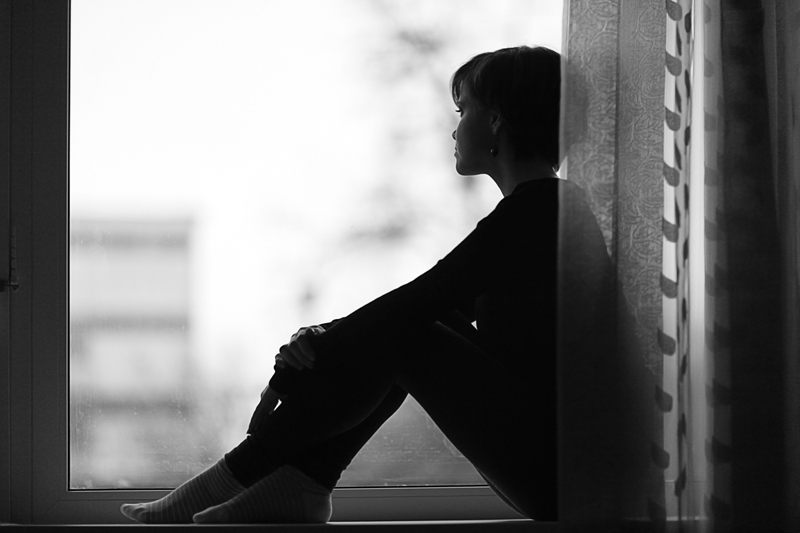 Anniversaries are traditionally a time to celebrate an important date each year. Weddings, engagements, birthdays and all manner of special happy occasions fall into this category. But what do you do when the anniversary you wish to mark is the death of your child?

As a parent who has lost a child, these anniversaries mark the most painful moment of your life. The date recalls to mind the terror and the unyielding unforgiving torment of the inescapable moment where you knew that your child had just died. The very smell of the air at this time of year catapults you back to that unspeakable day where a pain that you did not know could exist overwhelmed you. That single moment shaped you for the remainder of your days. You were changed as a person for all time. An irreversible unimaginable emotional scarring of a level that is immeasurable in any meaningful way. How can you measure loss? How can measure love?

These anniversaries are so very very different. So how do you mark them? And should you mark them if they cause you so much pain? My own belief is this:

I lost my own son, Craig, this time two years ago. For his first anniversary I found myself focusing on all those powerfully sorrowful memories of how he died. I tormented myself with images of his final moments; with things I believe I should have done differently; with regrets and what ifs? These thoughts completely occupied my thoughts and I struggled and buckled under their weight. I might add here, that being a typical man, I also hid this for the most part. This year, however, I've tried to shift my perspective. I made the conscious effort to remember Craig as he truly is: The happy, loving, witty little-man that brought light into my life. Every Saturday morning Craig used to watch Little House on the Prairie with his mum and I. Some time after Craig had passed, we bought a box set of Little House on the Prairie and on sitting down to watch it, happened upon a particular episode. In it, a mother died after a short terminal illness. At her funeral she left some words to be read aloud to those gathered around her grave. When I listened to those words it began a change in how I chose to remember my boy. The words were short, simple and therefore powerfully elegant:

Remember Me

Remember me with smiles and laughter
As I will remember you all.
If you can only remember me with tears,
do not remember me at all.

I'm not saying that it's easy to block out those painful memories. In fact you shouldn't block out those darker memories at all. But your predominant memories should do your loved one justice. They, after all, do not want to be a source of misery for you. We should honour them with the beautiful, loving memories that they gave us in their lifetime. These are their gift to us and we should accept them graciously, lovingly and joyously and let them carry us forward in our lives until we are reunited once more for all time. We should try and make the anniversary of their passing a special time for remembering with 'smiles and laughter' all those wonderful happy memories you shared.

Those of us who are in the early days of our grief will find this more difficult perhaps. But, I think, we should keep trying. For us and for our loved ones it is the only way.

Neville



Related Articles
Editor's Picks Articles
Top Ten Articles
Previous Features
Site Map





Content copyright © 2022 by Neville Sexton. All rights reserved.
This content was written by Neville Sexton. If you wish to use this content in any manner, you need written permission. Contact Christine Phillips for details.