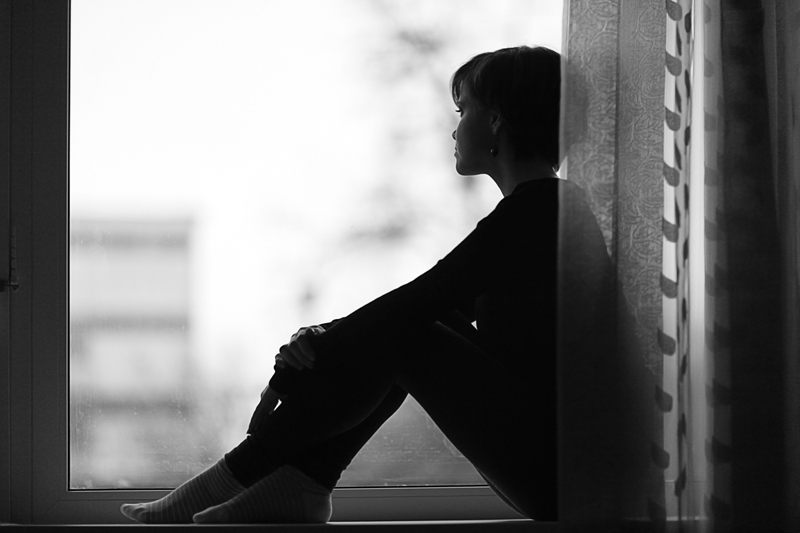 Do you consider yourself to be a spiritual person? Do you find yourself contemplating the greater truth of existence on a regular basis? Do you seek to understand the very meaning of life itself? Most people have a casual fleeting interest now and again, but very few have a burning need to learn exactly what this life we lead is all about. I believe a parent who has lost their child is one of those few.

Agreed, every parent reacts and copes in their own way and undoubtedly not every parent who suffered the death of their child will share my conviction. Each one of us is after all on our own journey. All I can explain here is how my son's death changed me and perhaps this will resonate with some readers.

First, it's important to distinguish between religion and spirituality. Spirituality for me is one's personal belief in a greater truth; the complete picture of which the familiar but limited, blinkered physical existence that we as humans are consciously aware of on a daily basis, is only but a part. It is the guttural knowing that this human life we lead is merely a prequel to something more. It is at its essence fundamentally subjective and represents a uniquely personal experience. All religions, however, while always forged from the extraordinary spiritual experiences of others - and therefore pure in their roots -, are in their modern form ultimately the culmination of distorted, second hand humanly-flawed and therefore inaccurately disseminated doctrines of misinterpreted spiritual experiences. Spirituality is pure, experiential and personal; religion is being part of a club whose questionable rules and guidelines are dictated to its members by those who are neither more nor less spiritual than any other. That is not to say that religion is a bad thing. Imperfect and as inaccurate as it may or may not be, its true power is in its basic teachings – those of its truly spiritual fathers. If all religious devotees could just follow those spiritual examples and look past the generational build-up of ancillary, institution-based 'laws' which serve only to enforce the human governance and control over each religious flock.

With a BSc in Applied Physics and an interest in all things scientific it is safe to say that before my son Craig died, I was originally neither religious nor spiritual. I never really gave it much thought. True, I'd sometimes look skyward at night and ponder the expanse of the known (and unknown) universe and be filled with a humbling wonderment at the possibilities that it represented: The great distances and the unexplored vastness. But that wonderment never encompassed the human element: Life, death, love, the human spirit. It was always adventure-seeking, exploratory. It was always an interest bounded by measurable elements I suppose. When Craig died, however, in an instant I was changed. All the love I had for my beautiful son, and he for me, couldn't just mean nothing. I knew, as I watched him release his last breath, that he had just gone somewhere. Through the terror of that single moment and the hideous smothering pain of his departure, I became aware that there was more to consider than what I had believed before.

My life now is one of a search for that truth – a search for my son.



Related Articles
Editor's Picks Articles
Top Ten Articles
Previous Features
Site Map





Content copyright © 2022 by Neville Sexton. All rights reserved.
This content was written by Neville Sexton. If you wish to use this content in any manner, you need written permission. Contact Christine Phillips for details.