Adobe Flash CS4 – 3D Tools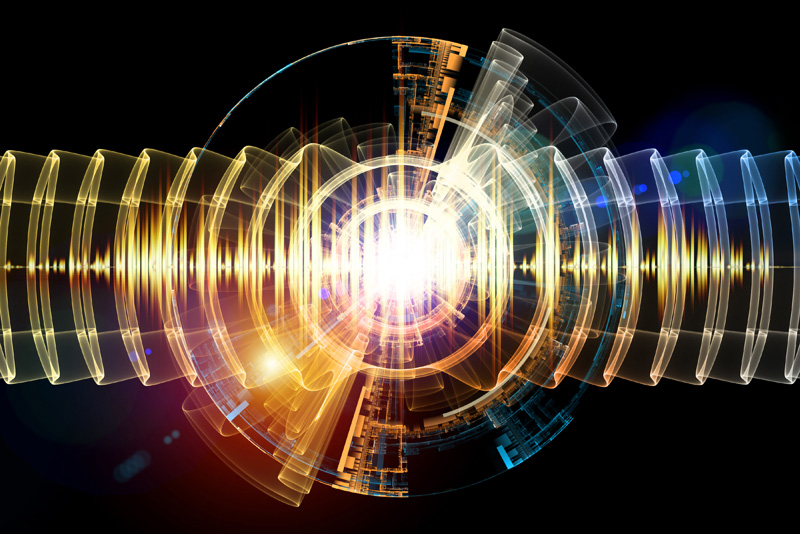 Adobe
R
has released the newest upgrade of Creative Suite
R
4. Yes, there is a new Flash
R
CS4 to go with it. It has never been this easy to animate in Flash. It seems that with each upgrade of Flash, we find that we can do some new cool things with just the design tools that used to take ActionScript. This new version of Adobe Flash CS4 will not disappoint you.
Flash CS4 has some new features that let the Flash designer create more sophisticated animation without coding ActionScript. Don't get me wrong. The Flash developer can still use ActionScript to create top of the line animation. But, with these new features in CS4, you can create some impressive animation with just the Flash Timeline, a few new tools and your own imagination. Also, some of the existing features have been given a makeover, expanding their capabilities and ease of use. You will find some changes to the
workspace
and changes to how some of the tools work. But, I think you will be WOWed by the new Flash CS4. Over the next few articles, we will take a look at what's new.
3D Rotation and Translation Tools
One of the most impressive new features is the
3D Rotation and Translation tools
which allow you to move your 2D movie clips
within 3D space
. That is to say, you now have control over three axes on the stage; the X, Y and Z axes. If you have worked with any of the 3D software such as NewTek
TM
LightWave 3D
R
or Poser
R
from Smith Micro Software, then you will recognize the colorful 3D tools. Each colored line in the tool represents an axis. The red line is the X axis, the green is the Y axis and the blue is our new Z axis. To move a movie clip within 3D space, you simply drag on one of these colored lines. Of course, you also have controls for these tools in the Property Inspector for fine tuning your animation. With the new 3D Rotation and Translation tools,
combined with a tween
, you can create some cool looking 3D animation in only a few minutes. And, you are going to love how much easier it is to create a tween animation.
Limited Time Offer From Adobe: To reward customers for staying current, Adobe is offering Creative Suite 3 customers moving to Creative Suite 4 a lower upgrade price than it offers to those moving from older, qualifying versions. For a limited time, a special introductory offer enables customers with older qualifying products to enjoy the same lower price with savings of up to US$200 off their actual upgrade price. For more detailed information please visit www.adobe.com/creativesuite.
Note - In order to run a Flash swf file that contains 3D animation, you must have the Adobe Flash Player 10 installed. If you are getting an error message, you need to download and install the new Flash Player.
Copyright 2018 Adobe Systems Incorporated. All rights reserved. Adobe product screen shot(s) reprinted with permission from Adobe Systems Incorporated. Adobe, Photoshop, Photoshop Album, Photoshop Elements, Illustrator, InDesign, GoLive, Acrobat, Cue, Premiere Pro, Premiere Elements, Bridge, After Effects, InCopy, Dreamweaver, Flash, ActionScript, Fireworks, Contribute, Captivate, Flash Catalyst and Flash Paper is/are either [a] registered trademark[s] or a trademark[s] of Adobe Systems Incorporated in the United States and/or other countries.


Editor's Picks Articles
Top Ten Articles
Previous Features
Site Map



Follow @ArtAnimationTut
Tweet



Content copyright © 2022 by Diane Cipollo. All rights reserved.
This content was written by Diane Cipollo. If you wish to use this content in any manner, you need written permission. Contact Diane Cipollo for details.