Eye on Entertainment Dec 14, 2011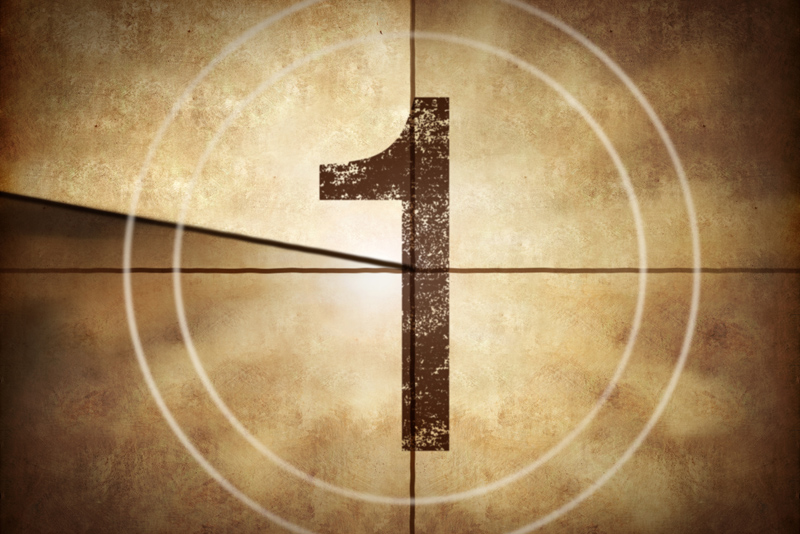 Which celebrity is going to be named Time Magazine's "Person of the Year"? Wrong guess. They've won the lame award again by NOT picking a real person, such as Steve Jobs, but instead chose "The Protestor." Managing editor, Rick Stengel, explains their reason: "Everywhere, it seems, people said they'd had enough. Is there a global tipping point for frustration?"

True, everyone seems to be fed up with the FED. From Tea Partiers to Occupiers, we little people want to be heard. It's about time too. It's not fair that the government doesn't have to pay their bills or balance their budget like we do. They need to be more responsible with our money and learn accountability. They have forgotten that they work for us. Will they hear America's voices? We'll see.

Now, on to "real" celebs in the news...

* Today is the third annual NOH8 Day, commemorating the three-year anniversary of celebrity photographer Adam Bouska�s campaign against Prop 8, and you better believe West Hollywood will be celebrating.

* Comic legend Don Rickles world collapses as his only son dies suddenly. And now he�s slowly picking up the pieces of his shattered world with help from TV legend Bob Newhart. The 85-year-old comedian and his wife Bar�bara were inconsolable when their Emmy award-winning son Larry, 41, died in Los Angeles from respira�tory failure due to pneumonia.

* Christiane Amanpour is leaving as anchor of �This Week,� ABC�s ratings-challenged Sunday a.m. public-affairs program, and rejoining her former network home, CNN.

* George Stephanopoulos will return to �This Week� while remaining on ABC�s weekday �Good Morning America.�

* Donald Trump plans to withdraw as moderator of a Republican presidential debate in Iowa. Newt Gingrich and Rick Santorum were the only candidates who agreed to the Newsmax-sponsored debate. Newsmax said it is �disappointed� by Trump�s decision.

* A collection of Elizabeth Taylor�s jewelry sold for $116 million at a Christie�s auction � a sale that more than doubled the record for any other collection. Pieces included a necklace featuring �La Peregrina,� a 16th century pearl once painted by Velazquez, owned by Mary Tudor, and purchased by Richard Burton as a gift for Taylor for $37,000 in 1969. It sold for $11.8 million, well above the $2 to $3 million that was expected. Also included was Taylor�s famous 33.19 karat diamond ring from Burton, which sold for $8.8 million.

* Lindsey Vonn is battling to quell rumors that she�s secretly dating miracle Denver Broncos quarterback Tim Tebow. The spellbinding Olympic skier, who just announced she is divorcing her husband of four years, Thomas Vonn, was sitting in the Tebow family box during Sunday�s game against the Chicago Bears.




Related Articles
Editor's Picks Articles
Top Ten Articles
Previous Features
Site Map





Content copyright © 2022 by Trina Boice. All rights reserved.
This content was written by Trina Boice. If you wish to use this content in any manner, you need written permission. Contact Trina Boice for details.