The Rising Tributes Bruce Springsteen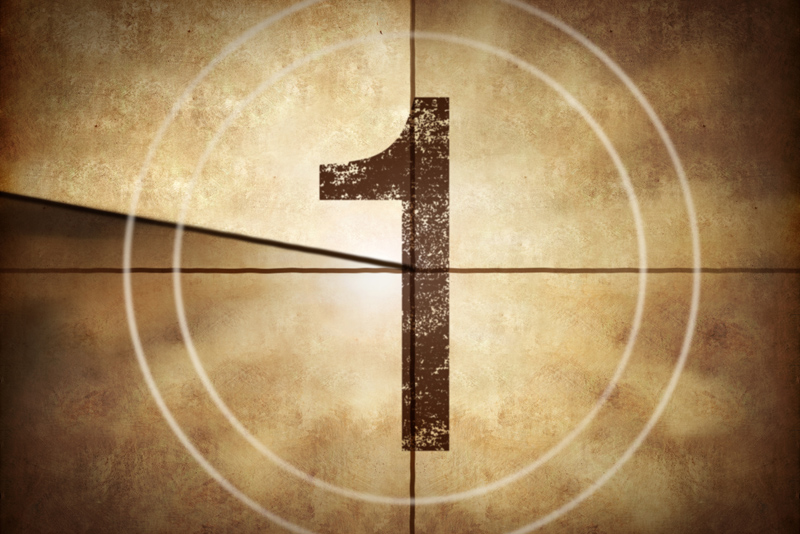 Boss fan? Some say that Bruce Springsteen may have hit his peak in the 80's, but he still has a strong following, evidenced by the rocking showroom at the LVH Hotel and Casino last weekend. The Rising is a spot-on tribute band to Bruce Springsteen and the E Street Band that packed the house with mostly aging fans, plus my teenage son and a few of his cousins. The "young ones" had never heard of Bruce Springsteen, so I admit they came under duress, unsure of what to expect, although I'm sure they knew at some point I'd jump out of my chair to dance and completely embarrass them. They were right.

The Rising calls themselves a brotherhood, friends who love music and want to share it with others, more particularly, music from The Boss. They collectively roll up their sleeves and the worn denim of blue collar towns, offering a loud and lively experience that takes you back to the days before iPads and Dub Step.

Their passion is real. Their talent is real. Their blood, sweat, and tears are real. Well, I didn't actually see anyone cry, but boy did they sweat. The lead singer was completely drenched by the end of the night. I'm not even kidding. Completely soaked. My sister joked at the beginning of the show that if his sweat traveled all the way down to his knees by the end of the evening then we will have definitely gotten our money's worth. It did. We did.

There are no pre-recorded tracks or pretend playing. There is no make-up, or make believe voices. The band uses all of its collective power to hold true to the artistic vision, to both honor the artist and the fans. Performing songs spanning the nearly five decades of Bruce Springsteen's catalogue; from "Greetings From Asbury Park" through Springsteen's 2009 release "Working On A Dream," they deliver each song with the same power, heart, and soul as Bruce Springsteen and the E Street Band.

Tom V, lead singer, explains "This band was formed out of a true love, and respect for Bruce Springsteen and the E Street Band. I could not have found a better group of men to come together as friends, musicians, and brothers, to create an honest homage to arguably one of the greatest rock n roll bands of all time."

He continued by saying "I always believed that Springsteen fans are the type of men, and women, who'd stop to help you change a tire or aid someone in any type of distress. This great body of music has been a cause for celebration, and at times for somber reflection, and all emotional points in between. It has been a good companion. The Rising will take that to heart every night we step on stage."

The Rising performed at the beautiful LVH, formerly the Las Vegas Hilton. It's a terrific venue with plenty to do before and after the show. The theater itself was perfect for this kind of performance. There was no bad seat in the house. Like the Boss, the lead singer danced around the room and brought a couple of audience members up on to the stage with him to celebrate the music. He even danced with a sweet little 90+ year old on the front row. After the show, one of the bars in the LVH started to fill up with people from the audience who just didn't want to stop dancing...in the dark. (That's a Bruce Springsteen reference for all you young ones.)

They're hoping to make Las Vegas a more permanent stop on their performance schedule. Until then, you can get a free DVD at their web site.

Recognizing that times are tough and that the average blue collar guy out there is struggling, they will be donating one US dollar for every DVD ordered (yes, the DVD's are free; you will only have to pay the shipping and handling fee) to the United Nations World Food Program and one dollar to Feed America.






Related Articles
Editor's Picks Articles
Top Ten Articles
Previous Features
Site Map





Content copyright © 2022 by Trina Boice. All rights reserved.
This content was written by Trina Boice. If you wish to use this content in any manner, you need written permission. Contact Trina Boice for details.