Teach your Homeschooler About Christmas in Mexico!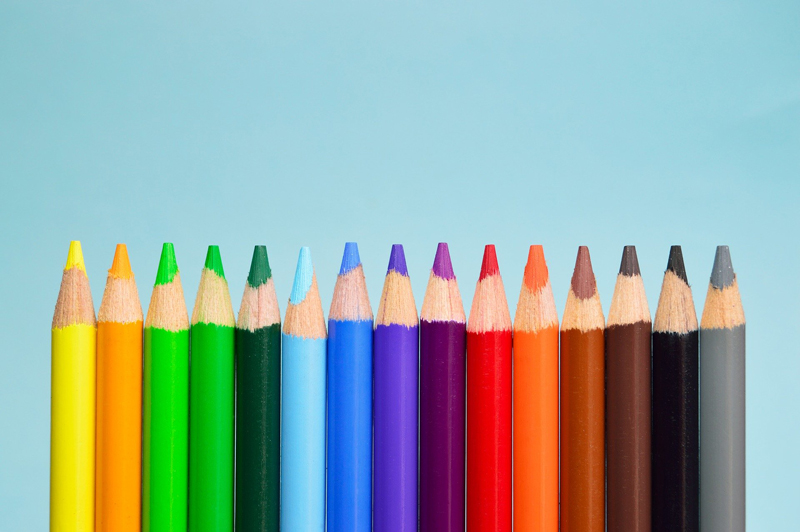 Teach your homeschoolers using a Christmas Around the World unit study! Mexico is a wonderful country full of holiday traditions. Starting with "Las Posadas", which take place nine days before Christmas, Mexicans begin celebrating. From the 16th to the 24th processions reenact Mary and Joseph's search for shelter in Bethlehem. These processions lead to a different house every night for the culmination of the "Posadas", a big fiesta! The nine nights are significant because each night represents a month for which Jesus was in Mary's womb, leading up to his birth. Participants of the nightly "Posadas" often carry candles to represent the light from the Star of Bethlehem. Each night family, friends and neighbors in Mexico open their homes to others and offer fellowship, food and time for group prayer. Many people open their homes and have simple refreshments, like homemade tamales and hot punch, or Ponche. Other folks prefer to celebrate a bit more grandiose, serving full meals and having a pinata filled with candy for the children. Traditionally the last night, Christmas Eve, is the biggest fiesta for everyone. Posada is the Spanish word for Inn, or lodging. This is the origin of the "Las Posados" idea. Here is a recipe for a Mexican "Ponche":

Ingredients:
2 Golden Delicious apples, peeled, cored, and cut in 1/8ths
3/4 cup raisins
1 pound guava, quartered
1/2 cup prunes
1/2 pound apples, peeled and cored (your choice)
2 cups (1-inch) diced pineapple
1 ½ cups sugar
4 (2-inch) pieces Mexican cinnamon or ¼ cup cinnamon sugar
8 cups water
Directions
In a large pot, place the fruit, sugar, cinnamon, and 8 cups of water. Bring to a boil and lower heat and simmer for 1 hour. Serve hot in a mug and garnish with a cinnamon stick candy! *You can also use a crockpot to cook this on low for 4-6 hours.

Games are enjoyed by not just Mexican children, but also many adults. The pinata is a beloved game for Mexican children during the holidays. Many children look forward to celebrating with this festive activity. You can create a simple pinata at home by following the directions below:

Blow up a balloon and cover it with paper mache. To make paper mache, mix three parts water with one part flour. Dip newspaper strips in the flour and water mixture and cover the balloon. Let it dry. Cut a small hole in the dried pinata and fill it with candy. Cover the hole with tape or more paper mache. You can paint the piñata with lots of red and green, as they are Mexico's flag colors! Attach a string and hang it. Next comes the part when you break it! Invite over a few homeschool pals and teach them about Mexico and teir holiday traditions. Then carefuly take turns playing this awesome pinata game, by using a plastic bat or non dangerous item to break it open.
Another option is to buy a pre-made pinata and stuff it yourself. Many pinatas also have strings to pull, in lieu of hitting the pinata to get the candy out. Whatever you choose it will be a blast!

There are several books and resources you can use for teaching about Christmas in Mexico. "The Night of Las Posadas" by Tomie De Paola gives a pleasant and informative description of the Mexican tradition. While this book is geared to younger elementary students it can be used by all students for an enjoyable and descriptive reading activity. Ask your child what he or she already knows about the idea or definition of a Posada before reading the story aloud. Display the pictures and ask your student if they see any common images, like the nativity and the Christmas star. Discuss how the pictures add to the story and idea of this traditional pilgrimage before Christmas. Also available is a neat VHS titled "Christmas in Mexico", which is a thorough presentation on these amazing holiday traditions. Another book simply titled "Las Posadas" is a perfect summary of the Mexican Christmas tradition.

Arts and Crafts can be made to celebrate a Mexican Christmas. Try making an easy decoupage candle with your child to celebrate the light of the season. If you'd like to create the candle (instead of using a store bought one) try an easy candle making kit, like the kit by Curiosity.

Feliz Navidad Everyone!

*A Safe Pinata Stick:

















Related Articles
Editor's Picks Articles
Top Ten Articles
Previous Features
Site Map





Content copyright © 2022 by Alissa Moy. All rights reserved.
This content was written by Alissa Moy. If you wish to use this content in any manner, you need written permission. Contact Denise Oliveri for details.