How to move your life forward, after death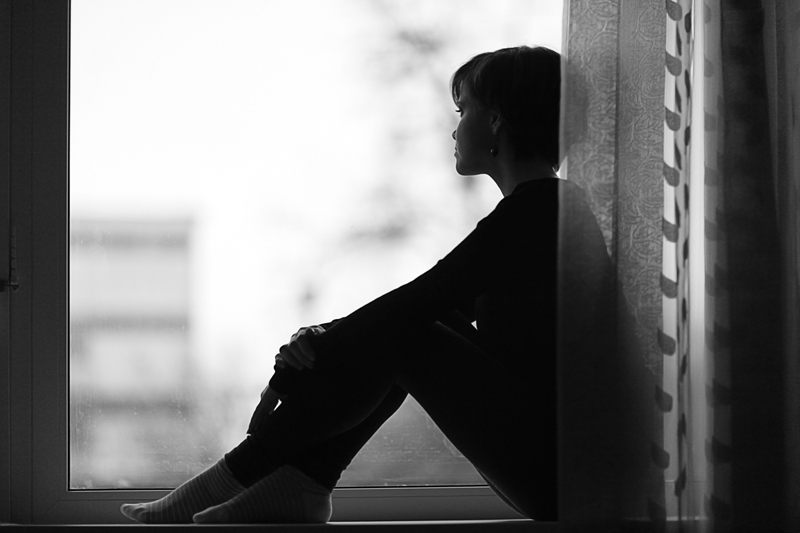 There are two things, in my experience, that happen to a mother or father whose young child has just died:

Firstly, in the immediacy of the loss there's the acute grief. You suffer such an all consuming pain that you can no longer sense or feel anything but the immediate, incomprehensible and terrifying truth that your little one has gone, is gone...and always will be gone. This instant reality is so unbearable that the mind struggles to make sense of it. Some grieving parents just cry endlessly, incapable of anything else but this uncontrollable and unstoppable outpouring. Others cry, but then silently disappear into themselves - the external world becoming unimportant and irrelevant. Then some, like what happened to me, drift between both. I remember crying so desperately when I finally looked down at my son, who had just died as I watched and held him. This emotion was so raw that I am forever scarred by it. But I also remember the day after I buried my son. I and my partner, Craig's mother, were sitting on our own in the house when my parents and brother arrived at the door. They came in and we all sat down together in front of the TV, which was on purely to disperse the pressing silence. All I can remember from that visit was that I had nothing in me. I had no conversation. I had nothing to say. I had a blank expression on my face and didn't care. After only a short while, my parents and brother who understood completely, made their excuses - and after I mustered up a small needless apology - politely left. This state is not a state of numbness, because you do feel. It's more of an emptiness and a feeling that you have stepped off this world and are on the outside looking in. You do not know what to do or think.

Then, alongside this grief (and in its own time), comes the only true, important and forward-moving thought: Where is my child? That question is a search for life's meaning; a search for purpose amidst all the madness, pain and anguish. How can you give life to, love, befriend, laugh with, care for and invest everything of you in someone that, in an instant, is no more, nor ever will be again? You can't, is the answer. This tragedy in your life opens your eyes to a greater world. You KNOW, immediately, that your child has merely moved on to somewhere, something, some'whatever' else and this begins your journey on the road to truth.

This journey, certainly for me, is the only path forward out of all the pain. This search for meaning, itself gives meaning and purpose to my life and the lives of many other parents, I'm sure, who've lost their children. It is a journey borne with the most hideous pain but guided by the great bond of love. It is a twisting, meandering way with hope your only companion – the hope for truth and the hope of holding your little one once again.



Related Articles
Editor's Picks Articles
Top Ten Articles
Previous Features
Site Map





Content copyright © 2022 by Neville Sexton. All rights reserved.
This content was written by Neville Sexton. If you wish to use this content in any manner, you need written permission. Contact Christine Phillips for details.