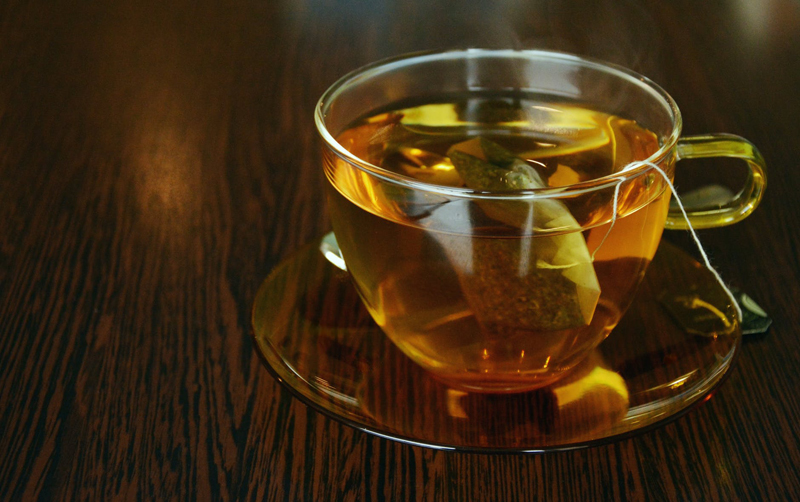 Russian Tea Room


In it's hey day, The Russian Tea Room was known world-wide and a full menu of gourmet foods as well as tea and vodka were offered to celebrities and kings.

But the Russian Tea Room had very humble beginnings. In Russia around 1917 an October Revolution caused lots of ballet dancers to leave the Russian Imperial Ballet Company. The dance company was completely exhausted and beleaguered. By 1920 the ballet company tried new things, but wanted to stay being committed to the 19th century traditional ballet of Russia. The dancers continued to flee to America, and some were even completely defecting. They began to settle in New York City. By 1927 Albertina Rasch gathered all dancers and others in the arts to a storefront she owned.

The dancers sought out America for better dancing but were beginning to miss their homeland and their traditions. Across the street in a large Italian building was John F. Papke, a tea and coffee merchant. He invited the Russian Ballet into his building for tea. It was discovered that he had a samovar. That meant the group could make the tea of their homeland! They were so excited that they began to gather there. After some time the ballet company called this their home away from home. Soon this area of 57th street was catching on with writers, actors/actresses, as well as with the ballet company.

By 1930 a Siberian expatriate began the official Russian Tea Room; where he then owned it for fifteen years. He brought fine caviar, vodkas, and teas for his ballet company. And he had many samovars. He made the ballet company feel as if it were their home. In fact by then the decorations were dominated by the very Russian red color. The booths were red. The restaurant had very shiny samovars. And the Russian Tea Room keeps up year round ornaments. There is a very famous tree inspired by the Faberge eggs.

By the late 1950's Sidney Kaye purchased The Russian Tea Room and ran it until his death where his wife Faith Stewart-Gordon took over. Mr. Kaye noticed that it was becoming a hot bed for the intellectual elite. There were actors coming in often now.
There were politicians, presidents, princes and princesses, sitting right next to the general public. The Russian Tea Room had very loyal customers. His wife successfully ran the restaurant for the next fifteen years.

By 1996, Faith Stewart-Gordon sold her beloved tea room to Warner LeRoy, who purchased it for 6.5 million dollars. Mr. LeRoy then spent the next four years, and about 36 million dollars more to renovate the building! So he opened and it was just never the same! He closed the tea room July 28, 2002 and went bankrupt. His estate let the United States Golf Assoc. buy the building in December 2002. The golf association was going to set up a museum. But it did not work out, so they sold it to RTR Funding Group who has built a 29 story condominium tower. The original restaurant, still called the Tea Room has been left undisturbed. In fact, one can book reservations to bring in the 2009 New Year. It is formal wear, dinner, dessert, and tea. The restaurant still boasts an afternoon tea from 230 pm-430 pm. The restaurant is still considered romantic and still serves famous chicken kiev, and caviar, and crème' brule', and specialty cookies.
Along with Russian Tea, black tea, oolong tea, white tea ,green tea and herbal teas
are on the menu.

Here are a couple of notable things that have happened at the famous Russian Tea Room:
It spawned several other Russian Tea Rooms in Denver, Chicago, and San Francisco.
In 1979 it is the subject of a painting by famous artist Beryl Cook. In 1990 comedienne Rowan Atkins married Sunetra Sastry there. In 1999 memoir, The Russian Tea Room: A Love Story by former owner Faith Stewart-Gordon was on the best seller list. The movies Manhattan, and Tootsie were filmed there. And finally who can boast Madonna was their very own coat check girl but the Russian Tea Room!

For the Russian Imperial Ballet company who sought respite and longed for the comforts of home, and all of the celebrities who passed through the front doors of the The Russian Tea Room. The Russian Tea Room provided much for each and everyone



Related Articles
Editor's Picks Articles
Top Ten Articles
Previous Features
Site Map





Content copyright © 2022 by Mary Caliendo. All rights reserved.
This content was written by Mary Caliendo. If you wish to use this content in any manner, you need written permission. Contact Mary Caliendo for details.