Messages From the Other Side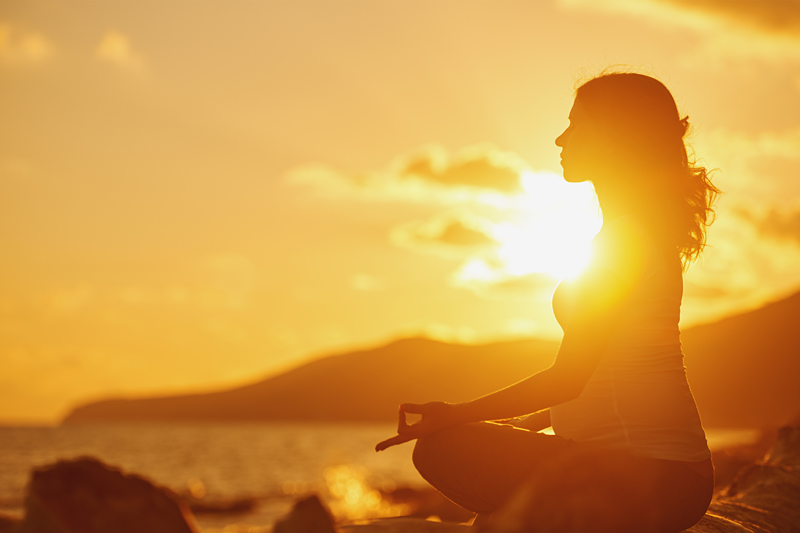 When we experience the loss of someone we love, there's a tendancy to wish we could have said or done something differently when they were here with us. The truth is, though we may find unfinished business or simply wish we had more time with them, the channels of love go both ways, even now.
When a loved one passes, we go through a variety of different emotions, even ones we didn't know we had. If there were circumstances that we felt were unresolved, it can make moving forward that much more difficult. The good news is, we do eventually move forward and the bridge of communication, whether the person is physcially with us or not, is just as accessable as when they were here, even more so sometimes through the broader channels of love and even conflict.
Each of us has the opportunity to experience love. As we continue our journey to the Other Side, bonds and acquaintances experienced here are never severed or forgotten. When someone we love passes, we may want to discover just how deeply those connections go.
Because both worlds exist simultaneously, where and when we recieve communication is going to vary significantly from one person to the next. We may find symbolic coincedences, one right after another or significant objects we hadn't seen for awhile appearing in more obvious places. We may even find things like a music box or stereo turning themselves on or find more direct communication through dreams.
When we are actively looking for communication but haven't recieved it yet, it doesn't mean they don't want to communicate or that they have forgotten us. We always remember experiences of the soul. What is more likely to be going on is timing. Time ceases to exist the way we understand it here. There may be days, hours, months or even years where even if we had communication before, we may not see more obvious forms of it for awhile.
With any situation prayer and utilizing the time we have together here should always be our primal goals if for any othe reason to build experiences and growth. Plus, it leaves out a lot of questions we may have, by living directly with the person. If, however those times are cut short or we wish we could have had more time, rest assured with have the opportunity to carry on that love. Sometimes we just need to know that our loved ones are doing well and that they know how much we care.
Elleise
Clairvoyance Editor
Elleise.com
You Should Also Read:
Elleise.com


Editor's Picks Articles
Top Ten Articles
Previous Features
Site Map





Content copyright © 2023 by Elleise. All rights reserved.
This content was written by Elleise. If you wish to use this content in any manner, you need written permission. Contact Karen Elleise for details.