Recognizing Your Learning Style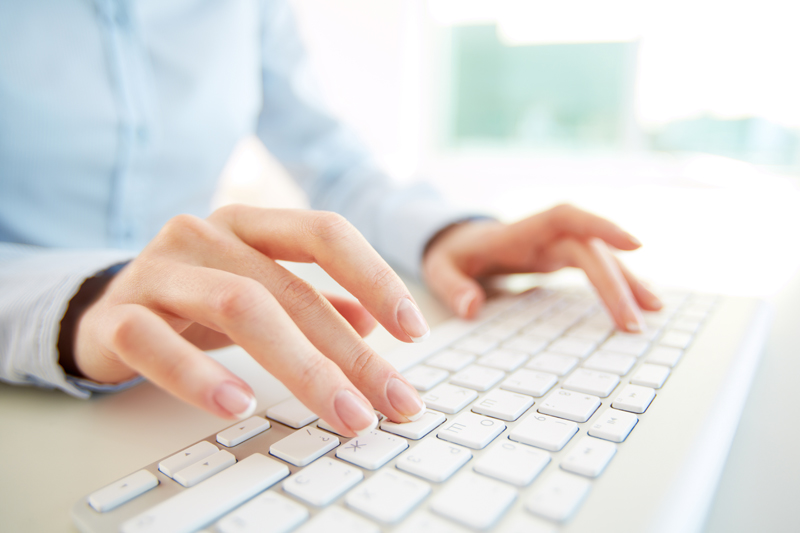 Nobody learns in just one way. Some people use one learning style most of the time, but everyone uses other styles at times depending on circumstances. You might use one style in one situation and another in a different situation. Your style might change over time too if you become more proficient in one of your less developed styles. It is important to be able to recognize your learning style so that you can make use of it while you are studying. Your teacher may not always present information in a manner that corresponds to your learning style so you will need to study that information in a form that does match your learning style. In the past there were usually three learning styles that were identified. They were auditory, visual, and tactile or kinesthetic. Today, with the development of the theory of multiple intelligences, there are more corresponding learning styles that are recognized today.

1. Verbal or linguistic learners –these learners like reading and writing and speaking. If you are a verbal learner, you are a good writer and you enjoy discussions with friends about things you have learned. You love to read, and love to tell stories. You also enjoy playing with words and grammatical errors drive you crazy.

2. Visual or spatial learners – these people are the daydreamers. If you are a spatial learner you can visualize colors and spaces and objects in three dimensions. You enjoy using pictures and charts to explain things to others. You are good at using maps so you don't get lost very often. You like drawing and working with pictures or puzzles.

3. Physical or kinesthetic learners – these learners like to use their body and to actually feel their work. If you are a physical learner, you enjoy exercise and sports. You would rather be doing something physical in your spare time such as working with tools or materials than reading or watching television. You are the hands on type of learner.

4. Auditory or musical learners – these learners like to work with sound and music. If you are an auditory learner, you enjoy and are very good at music such as playing a musical instrument or singing because you can keep and recognize the correct pitch of notes and you therefore sing in tune. You also probably tap your toes in correct rhythm to the music you hear.


5. Logical or mathematical learners – these learners like to reason things out. If you are a logical learner, you enjoy mathematical puzzles and other logic puzzles. You can see and work out relationships between subjects that others would never think of associating with each other. You like to classify things into groups that make sense to you if not to others.

6. Interpersonal or social learners – these learners enjoy working in groups and with other people. If you are a social learner you like to participate in games with others and you have many friends. You willingly help others to learn things that you already know and people will ask you for advice. You communicate well with others and are usually a good leader.


7. Intrapersonal or solitary learners – these learners like to work alone and are very independent. If you are a solitary learner, you have a good understanding of yourself. You prefer to work in quiet surroundings and can concentrate well for lengthy periods of time. You do well at self-study because you are good at planning your time and have good organizational skills.


Recognizing your learning style can help you to succeed in your distance learning courses. Once you have determined what your dominant learning style is, you can use that information to determine the best way to study your course materials whether or not the information is presented in the style that suits you best.




Related Articles
Editor's Picks Articles
Top Ten Articles
Previous Features
Site Map





Content copyright © 2023 by Elizabeth Stuttard. All rights reserved.
This content was written by Elizabeth Stuttard. If you wish to use this content in any manner, you need written permission. Contact Dr. Patricia Pedraza-Nafziger for details.