The World of Earth Angels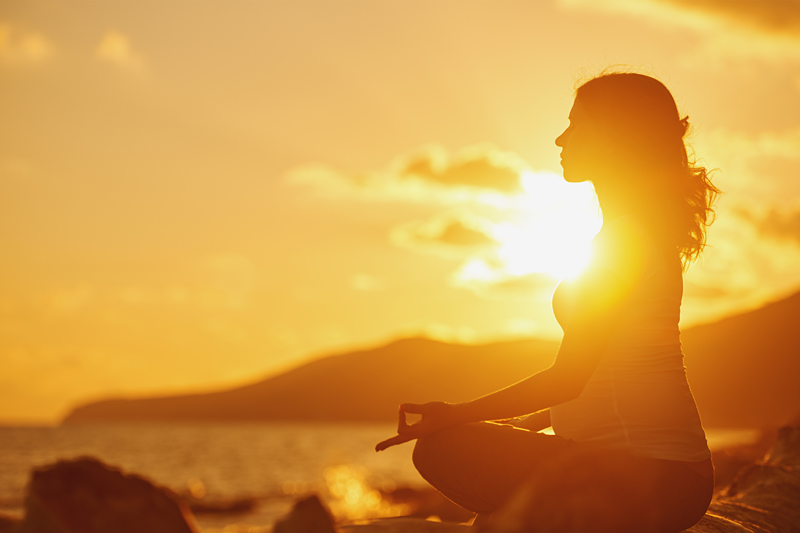 You can't fathom the word hate but you have the ability to sense the worlds greatest sorrows. Without a moments notice your Soul can spiral euphorically in infinite glory embracing the simplest of nature's raw elements yet there's a loneliness difficult to describe. The word sacrifice is both understood and taken to heart for the higher good, and driven by nothing less than the desire to lift the human spirit all in the name of love. As difficult as it may be to defend on mortal terms, love is the only purpose there is.
When it comes to the Earth Angel or any Soul choosing a light working path there is often, at one point or another, a trade off. Depending on where the light worker has chosen their social or geographical services, one may be more distinguishable than the other testing even the most gracious of beings.
Where there is a cry (time) for mass awareness, many Earth Angels and Light workers will choose a public path, thus placing and exposing them to the every day helping as many as possible. Other Light workers may have more specific areas of service such as the monastery or other organized orders, building or dedicated to continuing beacons of safe havens during times of transition.
There are many realms and even more infinite layers of these realms, the Earth Angel endures as they carry out their works. There may be times of ethereal melancholy with trials of silent tears, granted to bare this burden more effectively. Rest assured there will be jubilee. It is coming and will be enjoyed with the fruits of your labor.
For the Angel in the midst of despair, there is a grace that remembers your Soul dearly. However, it has to be and as arduous as it can feel, that a relevant distinction between good and evil on this plane exist. For without it, there would hardly be the creative process through which it has evolved.
And, as horrible as evil can be, in terms of earthly faith, remember as best as is possible, it is for this one piece of evidence that many will witness for themselves and in their own time that the good and divine exist. There is proof so desperately needed, at this particular stay which will be there in plain site for all to see. It is your light, that shines, drawing those of the lost ships home from sea. It is by your grace, that the many restless and reminiscent will be reminded of an obvious truth.
Elleise
Clairvoyance Editor
Angel Therapy, Healing Counseling & Development Courses


Related Articles
Editor's Picks Articles
Top Ten Articles
Previous Features
Site Map





Content copyright © 2023 by Elleise. All rights reserved.
This content was written by Elleise. If you wish to use this content in any manner, you need written permission. Contact Karen Elleise for details.