Hot flicks for Friday nights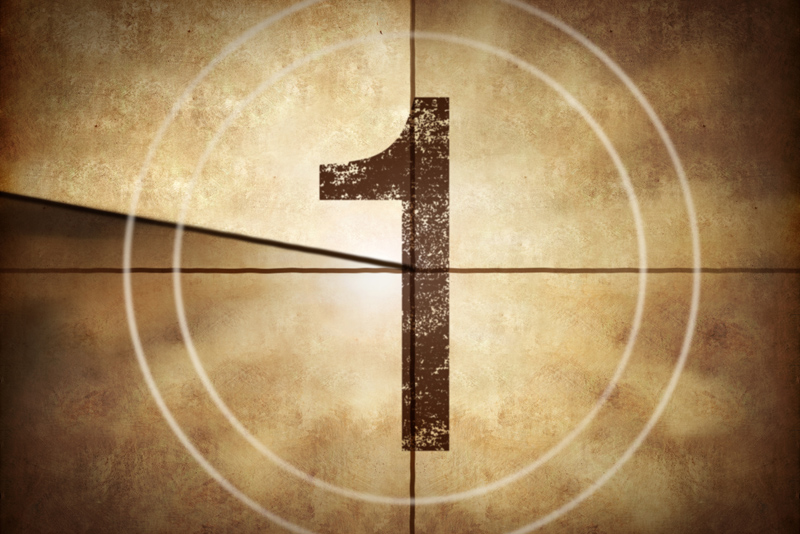 He's suave. He's sharp. He's charming. He's Bond, James Bond. Directed by Marc Forster, Quantum of Solace brings yet another adventure for Agent 007. Played by Daniel Craig, Bond picks up right where he left off in Casino Royale.
After a betrayal from Vesper, the woman he loved, Bond once again must separate mission from passion. And so the interrogation begins with Bond and M (Judi Dench) against Mr. White, only proving that very few can be trusted on Bond's new mission.

Bond's adventure eventually leads him to Haiti where he tries to find the mastermind behind White's organization, but first meets Camille, a striking stranger played by Olga Kurylenko.

Later on, Bond finds himself meeting Dominic Greene (Mathieu Amalric). Bond faces the ultimate decision to kill or be killed in order to destroy "Quantum" as the British Government and the CIA are working against him. The mission becomes more complicated as Greene's plans include taking control of one of the world's most vital natural resources and forging a deal with General Medrano.

The film unfolds Greene's malicious intents even further when we discover that he manipulates his contacts and associates within the CIA and British Government to take complete control over Bolivia. This means that General Medrano gains control of the country for a piece of land that seems trivial, but is actually an important source of the South American water supply.

Bond has to stay one step ahead of the CIA, Greene, the British Government, and others in Quantum of Solace in order to disclose the truth of Greene's malice and stop Quantum from causing more destruction.

Ebert says of Craig's performance, "Daniel Craig remains a splendid Bond, one of the best. He is handsome, agile, muscular, dangerous."
Quantum of Solace opens in theatres Friday, November 14, 2008.
____

On a lighter note, next week marks the opening of Bolt, an animated film about a white German Shepherd who lived his life on the set of a TV show where he plays a superhero dog. The film stars John Travolta as Bolt, who actually believes his superhero powers are real. Bolt finds himself shipped from his Hollywood TV set to New York City, and he sets out on an adventure to reunite with his owner and co-star, Penny (Miley Cyrus).

During his journey, Bolt befriends a housecat named Mittens, played by Susie Essman and a hamster named Rhino played by Mark Walton.
The adventure unfolds many escapades that teach Bolt he doesn't need superhero powers to be a genuine hero.

Bolt opens in theatres Friday, November 21, 2008.



Related Articles
Editor's Picks Articles
Top Ten Articles
Previous Features
Site Map





Content copyright © 2022 by Lorna London Sloukji. All rights reserved.
This content was written by Lorna London Sloukji. If you wish to use this content in any manner, you need written permission. Contact Trina Boice for details.