The National Trust and Tea Rooms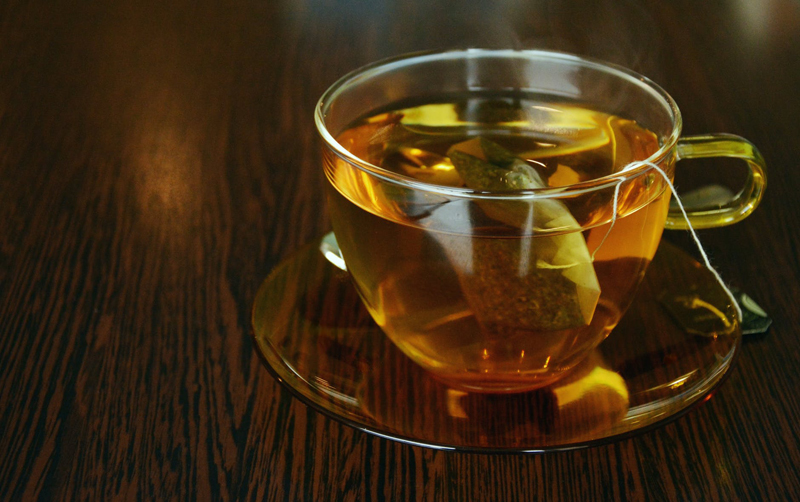 The National Trust of England and Tea Rooms

Preserved and protected tea rooms? Yes. That is what the National Trust does; it preserves and will protect special places in England, Britain, Wales, and even parts of Northern Ireland. This group will protect things that are of value and importance to its people. They not only protect the places and the buildings, the group will also protect the shorelines, and the countryside, and gardens and courtyards. The National Trust of England will also enhance the natural beauty of those areas as well. They will continue to revive the places of old and bring them in to today's standards. For example updating or adding restrooms, and will add handicap accessibility, and will add plantings to the period or era. The National Trust of England acts on their chosen properties forever once the tea room and building has been picked.

The National Trust of England as a group owns and operates about one hundred and forty tea rooms/restaurants. The tea rooms especially are located inside historical buildings, or older buildings that have special significance. Some of these buildings are lovely castles, lighthouses, very old stables, and even some old fashioned garden greenhouses.

The National Trust owned tea rooms will feature menus that will reflect the period of when that particular historical place did prosper. These tea rooms will have products and foods that have been grown locally, and many will offer the very specific regional fare and specialties. These National Trust tea rooms will have special and interesting events throughout the year.

One thing the British want to preserve is tea and their tea time, and while the Brits. do have many golf courses that have tee times; please don't confuse the two! The English identify with tea as part of their traditions and culture. Since the early 17th century, tea came to England by way of the Portuguese, and Dutch. In the 1650's some aristocrats and royals did import small amounts of tea from China. But with the marriage of Charles II to the Portuguese Princess named Catherine of Braganza, a large part of her dowry included a huge case of tea. She brought it to the forefront and made it a fashionable thing to drink tea. It then became a staple for England.

By the early 18th century, tea now an acceptable drink for all, tea gardens sprung up all over and it became an enjoyable family activity. When one paid admittance to a tea garden, it also came with your tea and bread and butter. These gardens only lasted awhile when the afternoon home tea time became an English practice. By the very late 18th century, breakfast was usually eaten at nine or ten and dinner was served at two or three in the afternoon.

Now day's tea is drunk anytime throughout the day. Still for many Brits. they continue to observe the four or five o'clock tea time. Which today is served with a menu of sandwiches and sweets. The National Trust of England continues to preserve the tea drinker and regional favorite foods.

Look for my next week article as we continue to explore England and National Trust endowments and the foods offered with tea.



Related Articles
Editor's Picks Articles
Top Ten Articles
Previous Features
Site Map





Content copyright © 2022 by Mary Caliendo. All rights reserved.
This content was written by Mary Caliendo. If you wish to use this content in any manner, you need written permission. Contact Mary Caliendo for details.