Self-Assessments for Teachers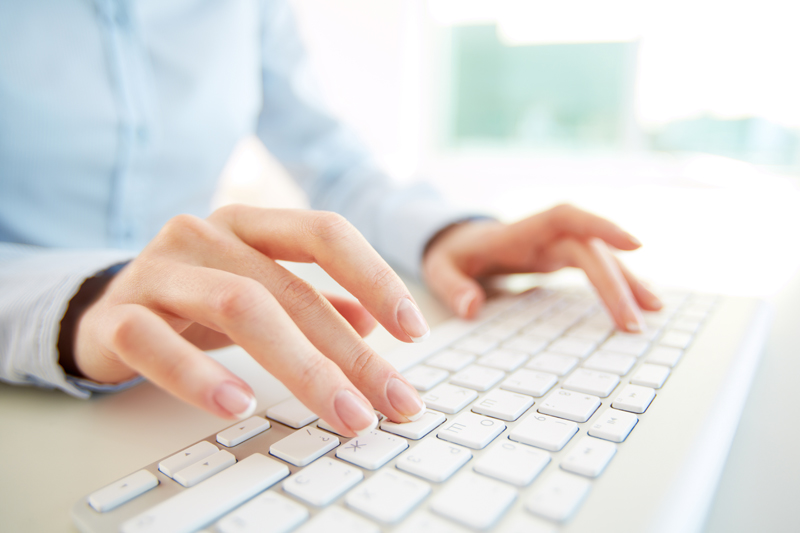 In an academic environment, assessments are used to measure students' learning success; however, assessments are also used to measure the quality of teacher knowledge. If a classroom fails to meet learning objectives or scores lower compared to other classrooms, the problem may not be with the students. Student learning success is a direct reflection of the instructor's pedagogical strategies. Similar to corporate manager assessments conducted by employees, teacher assessments can be used to determine the success of teachers as compared to their peers. Tenure decisions, merit pay awards, and professional growth choices can all be determined through teacher assessments.

Teacher assessments are typically administered by educational institutions and can be administered in a number of ways: online tests, measures of student success or failure, and classroom observation. Each institution may have its own standard for administering teaching assessments, and these assessments can include a number of categories to help gauge teaching quality:

Course Planning and Preparation: Demonstrating knowledge and understanding of learning objectives, pedagogy, and students; selecting appropriate instructional outcomes; creating a knowledge base of resources; and designing student assessments.

On-Campus or Online Environment: Creating an environment both respectful and engaging whether on campus or online, daily response monitoring and engaging students if using an online format, creating and maintaining a culture of learning, managing classroom standards, supervising student behavior, and organizing physical or virtual space to accommodate students.

Teaching Strategies: Communicating and collaborating with students, using question and discussion techniques, using engaging methods to enhance student learning, assessing teacher instruction, and using assessment results to improve teaching methods.

Professional Plan: Reflecting continually on teaching, maintaining historical and accurate records, communicating with students, becoming a member of professional organizations, and modifying one's professional plan annually to strengthen areas of weakness.

Using teacher assessments is the best way to identify areas that need to be improved. These results not only benefit the academic institution but also the teacher, ensuring that teachers are meeting or exceeding the institution's expectations. Today, many institutions require faculty to sign a faculty development plan contract and to fulfill contractual expectations. Examples of these expectations include annual membership in a professional association related to an area of specialization, continuing education (e.g., working toward certifications or pursuing a PhD), working in the same field of study that the instructor teaches in, and attending an annual seminar or workshop in a related field—all of which aid instructors' professional development.

By using self-assessments, teachers can certify that they adhere to university expectations and understand all the requirements necessary to be the most effective teacher possible.




Related Articles
Editor's Picks Articles
Top Ten Articles
Previous Features
Site Map





Content copyright © 2023 by Patricia Pedraza-Nafziger. All rights reserved.
This content was written by Patricia Pedraza-Nafziger. If you wish to use this content in any manner, you need written permission. Contact Dr. Patricia Pedraza-Nafziger for details.