7 Proven Strategies for Guilt-Free Holiday Eating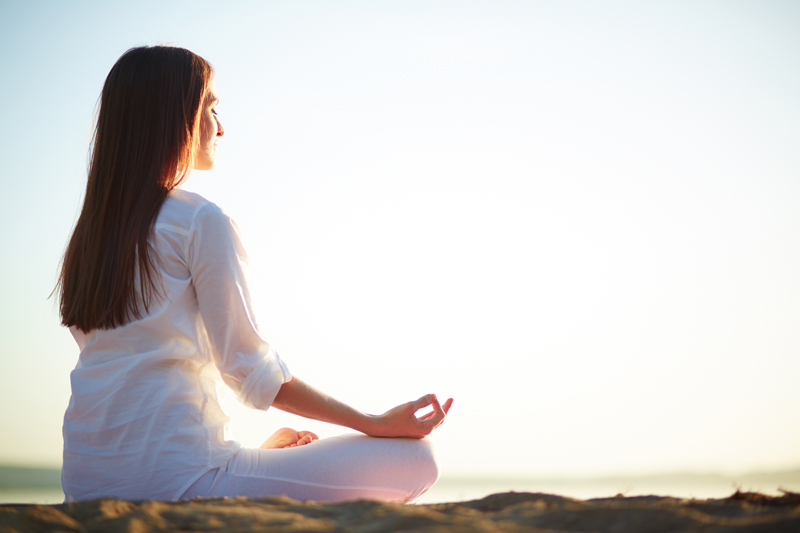 Don't gobble, gobble, instead nibble, nibble this holiday season. Thanksgiving is almost here and hark, the beginning of holiday-weight- gain season. Soon the meals, parties and office snacks will tempt you to undo all the hard work leading to your dietary success. However, this year we can maintain our weight and I will share with you some proven strategies to enjoy the festivities with a real, lightness of being.
The falling economy is teaching us to simplify: put less on the table, but make it more significant! How many different dishes do we need? How many mega carbs and fatty ingredients do we need to adorn foods that are simply delicious in their own right! Let's get back to basics in our own life as well as the food we eat. You are what you eat. Let's become healthier physically, emotionally and spiritually.
Manage the small stressors in your life and you won't eat to fill an empty heart; For timely help on managing your stress please listen to my
interview on ABC's Good Morning America Now
. it's time to realize the pattern of Stress Addiction.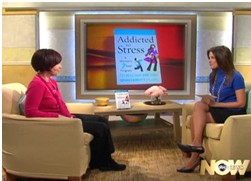 Here are seven proven strategies for guilt-free holiday eating.
Cultivate awareness. The more people at the table, the more we eat and the portions are bigger than when we eat alone, almost 50% larger. Position yourself near the health conscious eaters.
Conduct your meals the way you conduct business. Don't grab more than your fair share. Eat as though you are sampling a tasting menu. Keep in mind that when a hostess serves you, you might be getting a few portions in one – so know what a real portion looks like.
Do you sabotage your health by eating foods that you know are harmful with unhealthy fats and processed ingredients? At least be as loyal to yourself as you would be to others. Enjoy a rainbow array of delicious seasonal fruits and vegetables.
Do not skip meals, especially breakfast, and arrive starving. Skipping meals slows down your metabolism and when you are ravenous, you will be stressed and out of control.
Do increase your exercise regimen during the holiday season. An extra 20 minutes added to your normal workout routine will counteract the extra calories in. And after a big meal, take a 30 minute walk to undo some of the damage and minimize heartburn. Your arteries will thank you. If you don't exercise, don't wait for a New Year's resolution, start now!
During the festivities wear tighter clothing and do not unbuckle your belt to eat more. You will feel full and uncomfortable which will signal you to stop. Listen to your body.
Avoid fattening mixed drinks and imbibing too much alcohol which also fuel your need for sugar. A little wine can be heart smart. Drink water to feel fuller and get rid of toxins.
---
For more information on managing your stress and reclaiming your life read my book,
Addicted to Stress: A Woman's 7 Step Program to Reclaim Joy and Spontaneity in Life
. To listen to archived radio shows with guest experts visit
Turn On Your Inner Light Radio Show