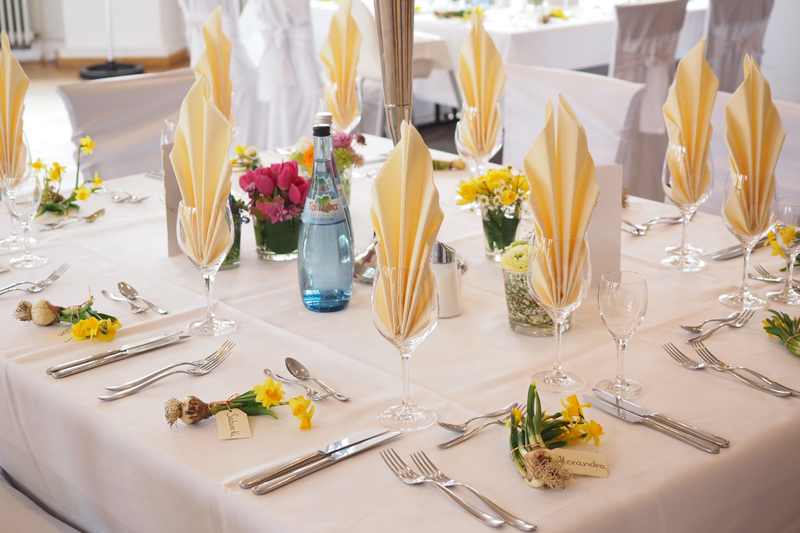 Shopping is for many a great pastime. It simultaneously allows for socializing and entertaining. During the Holidays shopping is mixed with lunch, dinner, cocktails and movies. We have our lists and we need to check off everyone's gifts. Before you begin, remember that decorum and manners are important if you are going to enjoy yourself and most importantly, the people you are around and come into contact with are going to enjoy being around you.

First and foremost keep in mind you are in a public space. Yes, you have an agenda and yes, time is of the utmost. But be sure to look around. Everyone around you has a very similar agenda to you. And we are all busy. So make allowances for those who's space you are sharing.

Language, cell phone use and general consideration for others is of the utmost importance. No matter the age, it's important to consider what you are saying and how you say it. Television and movies may have duped you into believing that swearing in public is common and acceptable. In all honesty it's rude and shows such a lack of class it's embarrassing to even share space with that person.

Cell phones continue to be the number one annoyance among the general population. Yes, it's important to get the correct size and color for you cute niece and nephew but does everyone in the children's department need to know you think something is way too overpriced and you wouldn't dress your dog in it? Again, this is not your space. You are sharing air and sound waves with everyone around you. Keep your conversations short, too the point, un-encumbered with foul language and free from negative opinions.

There are so many other topics where consideration for others falls. When you are in a grocery store, keep your cart from hogging the aisle so that people can pass you. Keep your children contained or, considering they really hate to shop anyway, send them and a grown up to a play area and get something to eat so you aren't forced to drag them around while the patrons have to hear how tired, hungry or generally cranky your children (and you) are becoming.

Although this is listed last, kindness to the workers at the store is a huge consideration. After all, they have had to put up with you and all those rude people you've had to deal with all day. Please consider that they are tired and horribly underpaid so be nice.

Shopping during the holidays can be a chore. When pushed to our limits, manners in general can wane. A great read by Kate Spade, aptly titled "Manners" is a great resource for shoppers and others who come face to face with people on a daily basis.

For many we've mastered the art of the internet and gift cards. Many people, however, still love the opportunity to get out in the public area and really shop till they drop. If shopping in looming large in your horizon, keep the general rules of etiquette in mind. You'll have a better experience and those around you are more likely to enjoy their time too.






Related Articles
Editor's Picks Articles
Top Ten Articles
Previous Features
Site Map





Content copyright © 2022 by Lisa Plancich. All rights reserved.
This content was written by Lisa Plancich. If you wish to use this content in any manner, you need written permission. Contact Lisa Plancich for details.