Review of PhD Admissions at Capella University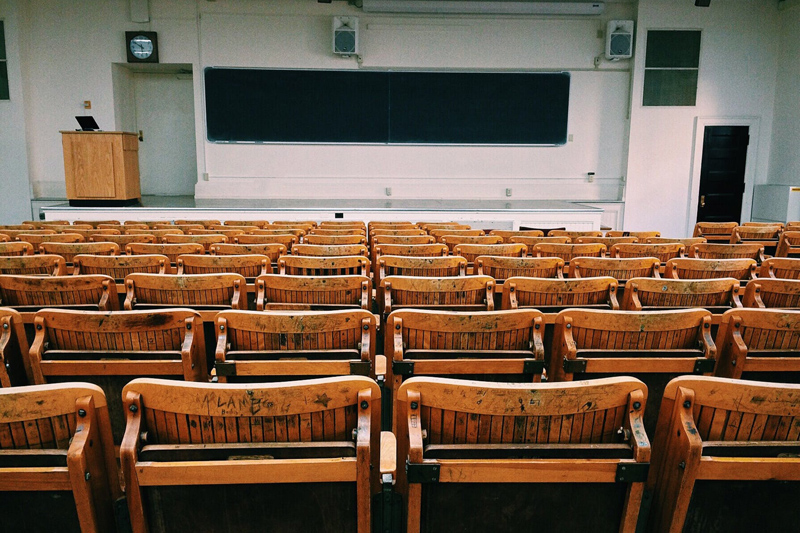 If you are considering pursuing a PhD and you would like to be able to complete your degree online, you might have seen Capella University come up during your research. Capella University is an accredited distance education school with undergraduate and graduate programs. The graduate programs include both masters programs and doctoral programs, all of which are fully online. Keep in mind though; many programs do have requirements that you attend a certain number of residency weekends throughout your program.

If you are considering Capella University for your PhD degree, there are some important things to know about Capella while you are deciding. The first is that no entrance exams are required. The second is that everyone who applies that meets the basic requirements of the program is accepted. Some of you will be excited about those two things because they mean that doors will open for people who otherwise might not have an opportunity to pursue a PhD. Others will be concerned that the lack of rigorous admissions requirements might indicate that the school has a low quality PhD program. As a student in Capella's PhD in Education program, I hope to allay some of your concerns about this. Although the bar for entrance might be set low, the same cannot be said of the program itself.

When you begin your PhD program at Capella you need to take your first course – your introduction into your doctoral program – alone, meaning you cannot take any other classes at the same time. The class is not particularly difficult but it helps students identify if they are ready for a doctoral program. The course prepares you for the heavy amount of reading and coursework, the expectations for doctoral research, the rigor of doctoral level writing, and the high expectations of PhD faculty. It quickly becomes clear to students if they will not be able to handle the requirements of a doctoral program. In reviews of the school you may read students saying that the school is just out to take your money. Some (if not most) of this stems from the fact that the school accepts students who would not normally be accepted in other schools, and one could argue, knowing that some of these students are not cut out for a doctoral program and will not be successful. This results in some students beginning a program, paying tuition, and then leaving or failing out of the program with nothing to show for the money they spent.

It does look as though accepting everyone and then weeding them out later is an intentional part of the university's business model. You could look at this as the school looking to make money off of people they know are not capable of successfully completing the program they enter. You could also look at this as the school giving a chance to people when other schools will not. Whichever side of this argument you fall on, it is important to know that the school does have quite a lot of resources to help students succeed, from intensive writing assistance to tutors to guidance on doctoral level research.

Getting into a PhD program at Capella might be easy but being successful in the (appropriately) difficult and rigorous courses is not. If you are concerned about the quality of the PhD programs at Capella, know that the courses are thorough, difficult and rewarding and faculty members are knowledgeable and experienced in their fields. If you see this as a great opportunity for you but are concerned about being successful in the program, take advantage of the resources, webinars and assistance the school offers.

* I am paying for my PhD degree myself with assistance from my employer and was not compensated for this review.


Related Articles
Editor's Picks Articles
Top Ten Articles
Previous Features
Site Map





Content copyright © 2022 by Nicole Amos. All rights reserved.
This content was written by Nicole Amos. If you wish to use this content in any manner, you need written permission. Contact Nicole Amos for details.