National Trust and Tea Rooms part II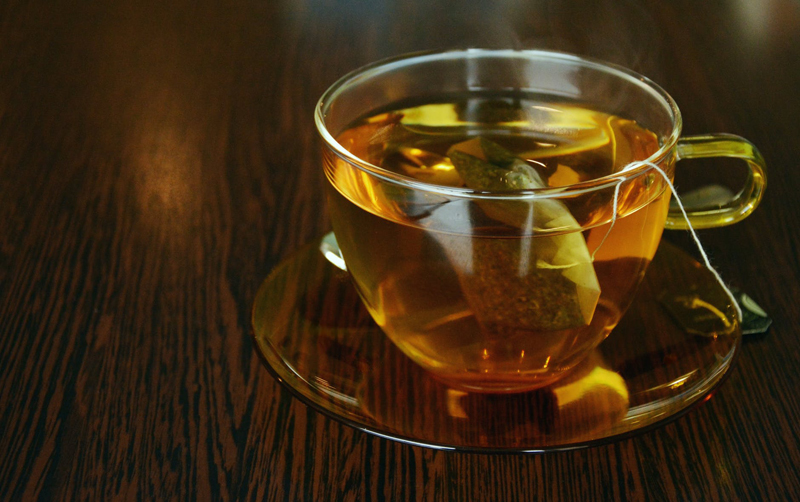 The National Trust and Tea Rooms
Part Two

The eighteenth century was a time of change for Britain. London's elegant society or high society were enjoying having their tea and gossiping about all people and all places. The elegant societies were also eating tiny little sandwiches, and tiny little bits of sweets.

As tea became more popular other industries also became popular as well. There was a great demand for silversmiths to make more teaspoons, silver service sets, knives, and tea kettles. The potters now had work. They were making and designing cups and saucers, tea sets, and cake plates. Even furniture makers were designing and making tea caddy's, and tables to accommodate all the ladies and their tea parties.

Soon around the very middle to late 1800's, tea salons began appearing. These would make it possible for middle class and working people to enjoy tea. A tea salon was created quite by accident. A woman who was a manager at a very popular bread company in England offered a customer a cup of tea with the bread she had ordered. Her offer of tea, and gossip, and a sample of bread made the customer feel welcomed. The manager of the bread company became known for being so nice and tripling her sales of bread each week. It caught on with other bread managers and bakery chefs. The tea salon was born.

By the 1900's, hotels and restaurants had tea rooms and now had offered tea dances. The tea room would move apart the tables and create a dance floor in the middle of the room.
Couples would meet and have tea, sweets, and dance together. As the years went by tea rooms or tea salons became more glamorous and elegant. The furnishings and tea services were from the best of the silversmiths and furniture makers. This continued on for a great many years.

By the 1980's, however, tea fell out of fashion with the young teens. It was fast food, French fries and coke, and rock and roll. But of late, tea has come back into favor. Its popularity is again surging in England and in Northern Ireland. Now having new types of teas to choose from including tisanes and herbal teas it has become a fashionable thing again. Tea Rooms are trendy with reading areas and WiFi computer access, along with sales of books and magazines. Tea rooms will also offer music for sale and host musical performances, tea dances and author signings.

The National Trust tea rooms never closed their operations. They have operated continuously even when tea was not so popular. The National Trust divides their tea rooms into areas: for example, the South-West, South-East, Eastern Counties, Heart of England, the North-East, North-West, Wales, and Northern Ireland. While each region has their own specialties one thing is true, each one has many sweets and most are very filling and are not dietetic!

There are breads, scones, biscuits, cakes, pastry, fruit cakes, yeast breads, buns, mincemeat, gingerbread, and shortbread. Unsweet varieties are sandwiches, Irish potato cakes, and cheese & herb sconces. Tea also was drunk in many ways as well. Some teas were made with thick heavy cream to sweeten it. Some teas are served with lemon or honey.

No matter what way a tea is taken or a sweet is eaten, the English, Northern Irish, and Welsh still enjoy tea and use the National Trust Tea Rooms as a pleasurable way to enjoy social gathering and enjoy a break from a long work day, and immerse themselves in English tradition and the cultural experience of tea.



Related Articles
Editor's Picks Articles
Top Ten Articles
Previous Features
Site Map





Content copyright © 2022 by Mary Caliendo. All rights reserved.
This content was written by Mary Caliendo. If you wish to use this content in any manner, you need written permission. Contact Mary Caliendo for details.